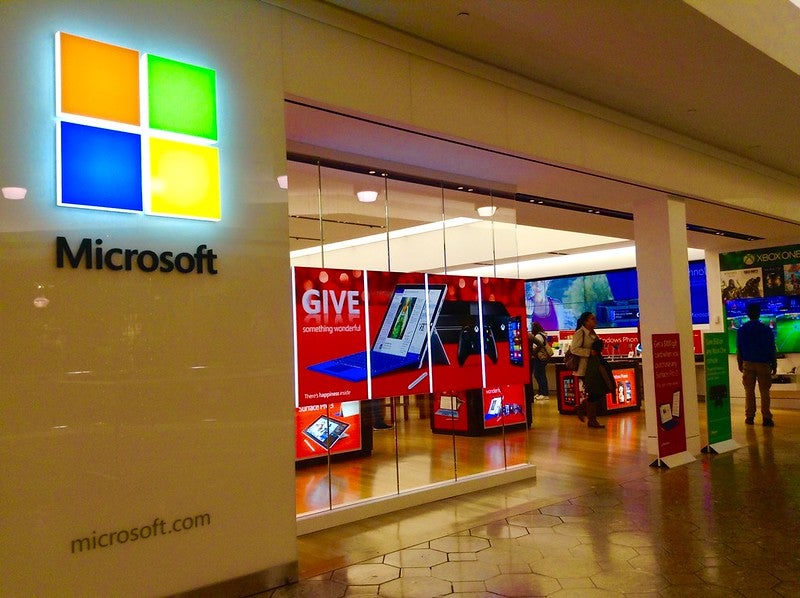 US multinational technology company Microsoft has pledged to become waste free across its direct operations, products and packaging by 2030.
The zero-waste goal is part of the company's broad environmental sustainability initiative launched earlier this year.
As part of this commitment, the company is eliminating single-use plastics including plastic film, primary product packaging and IT asset packaging in datacentres from its packaging by 2025.
The company produces approximately 300 million metric tonnes of plastic.
Additionally, Microsoft will reduce nearly the same amount of waste it generated. Wastes such as solid, compost, electronics, construction and demolition, and hazardous will be reused, repurposed or recycled.
To implement this, the company will initially develop Microsoft Circular Centres on its new major datacentre campuses or regions. These will help reuse and repurpose servers and hardware in its datacentres.
It will also invest $30m in Closed Loop Partners' funds.
In a statement, Microsoft president Brad Smith said: "By 2030, we will divert at least 90% of the solid waste headed to landfills and incineration from our campuses and datacentres, manufacture 100% recyclable Surface devices, use 100% recyclable packaging (in Organization for Economic Cooperation and Development, OECD, countries), and achieve, at a minimum, 75% diversion of construction and demolition waste for all projects.
"This work builds on our ongoing waste reduction efforts that started in 2008 which resulted in the zero waste certifications of our Puget Sound Campus and our datacentres in Boydton, Virginia and Dublin, Ireland."
In April this year, electronics technology company Samsung decided to launch a new eco-friendly packaging across its Lifestyle TV product portfolio.