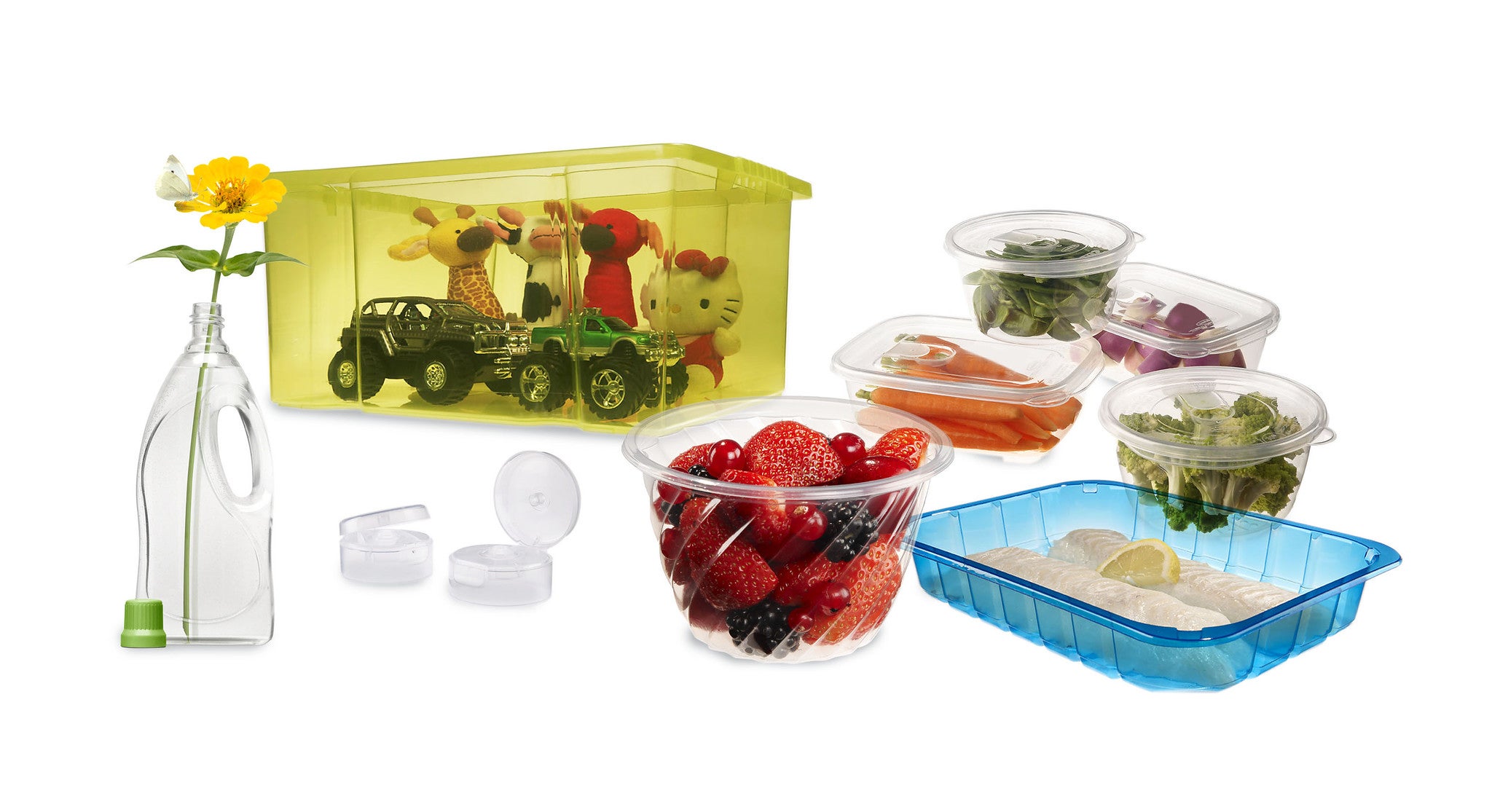 Materials science expert Milliken & Company Milliken & Company has joined the industry collaboration Polypropylene Recycling Coalition.
The move is part of the company's strategy aimed to enhance polypropylene (PP) plastic circularity.
It will complement Milliken's plastic circularity goal and help maintain a strong additives and modifiers portfolio.
PP plastic offers high-performance mechanical properties that reduce the amount of material required in an application compared to other resins.
Besides, Milliken will contribute its material science expertise in supporting the organisation to improve the high-quality recycled PP plastic supply.
The company will also support the PP recycling infrastructure enhancement in the US and promote curbside recycling via consumer education programmes.
Additionally, it will provide its product portfolio to packaging producers considering using recycled PP plastic material.
Milliken & Company president and CEO Halsey Cook said: "Milliken's partnership with the Polypropylene Recycling Coalition illustrates our goal of convening thought leaders within the plastics industry to help create meaningful solutions to address the plastics end-of-life challenge."
Milliken Chemical Division plastics additives senior vice-president Allen Jacoby added: "Our membership in the Polypropylene Recycling Coalition is one way we are improving the quality and performance of recycled polypropylene."
Milliken's DeltaMax Performance Modifiers, UltraFit Solutions and Millad NX 8000 clarifying agent promote the recyclability of PP plastic packaging.
Polypropylene Recycling Coalition was established by The Recycling Partnership in July this year.