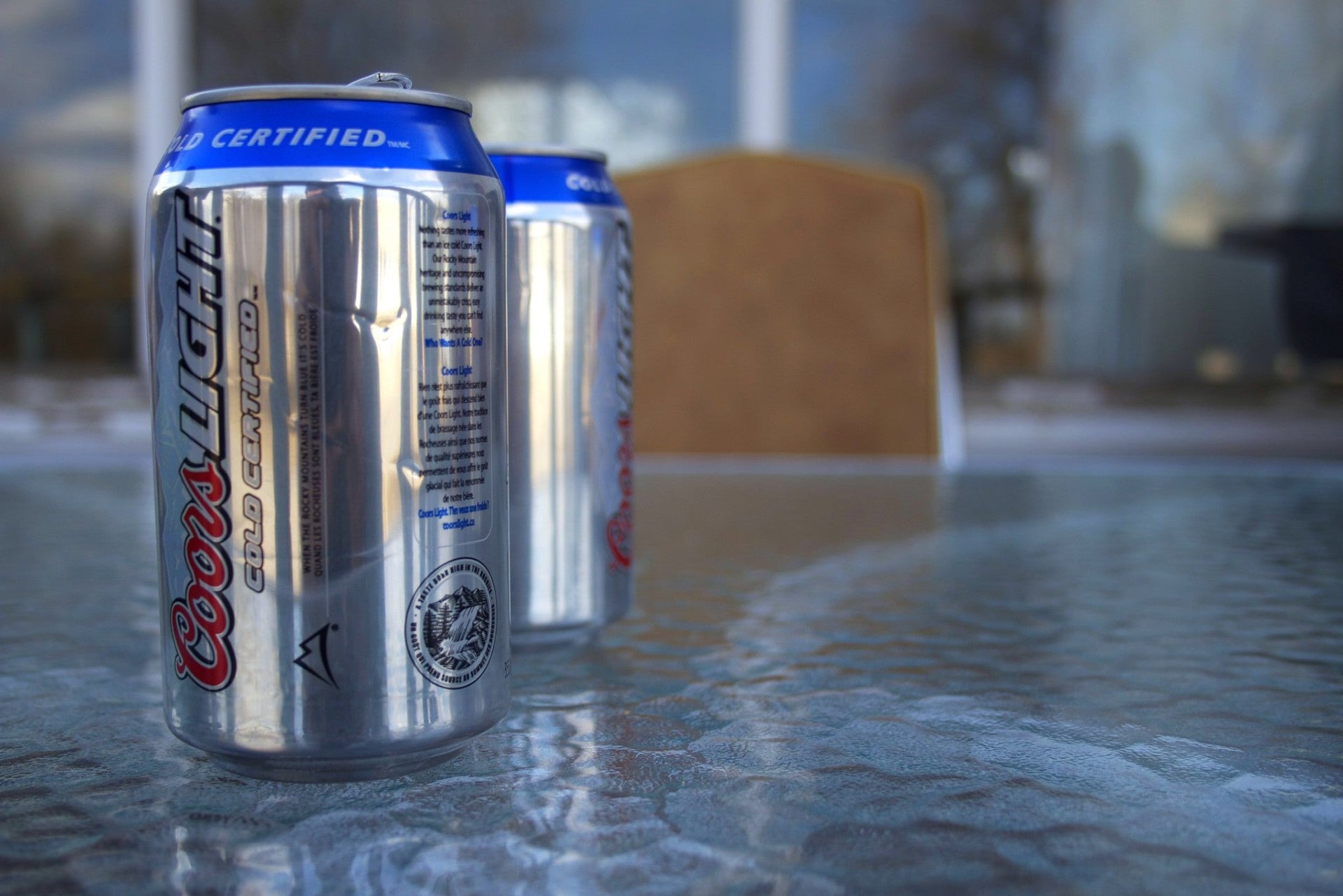 US-based beverage company Molson Coors has launched a fully recyclable cardboard sleeve for its can multipacks.
Developed by Graphic Packaging International, the one-piece cartonboard wrap will be used for all the beverage company's brands, including Carling and Coors Light cans.
Last year, Molson Coors released the recyclable cardboard for large-format multipacks.
The wrap features a locking mechanism that removes the need for adhesive for it to close and securely hold the cans.
It is made from renewable wood fibres from certified sources and contains up to 17% recycled cartonboard blended with virgin fibre.
Molson Coors regional business director Ryan McFarland said: "We believe we have a responsibility to champion sustainability in the brewing industry, and removing single-use plastic from our packaging is one of the ways we are meeting that responsibility as part of our Imprint 2025 sustainability goals."
Graphic Packaging International beverage division new product development and marketing director Steve Gould said: "Our fully recyclable wrap allows us to offer a robust option for brewing and soft drinks companies alike.
"The package not only offers the sustainability benefits outlined, but also offered Molson Coors' brands further billboarding opportunities to support a brand's proposition."
In 2019, Molson Coors committed to making all its plastic packaging reusable, recyclable or compostable, and using nearly 30% recycled content in its plastic packaging, by 2025.
As part of this, the company's UK branch set a goal to remove plastic rings from Carling and Coors Light cans by the end of March.
With this switch to recyclable cardboard sleeves, the target will now be met by the end of April.
The company also signed the New Plastics Economy Global Commitment, a worldwide initiative led by the Ellen MacArthur Foundation to address plastic pollution and waste at its source.