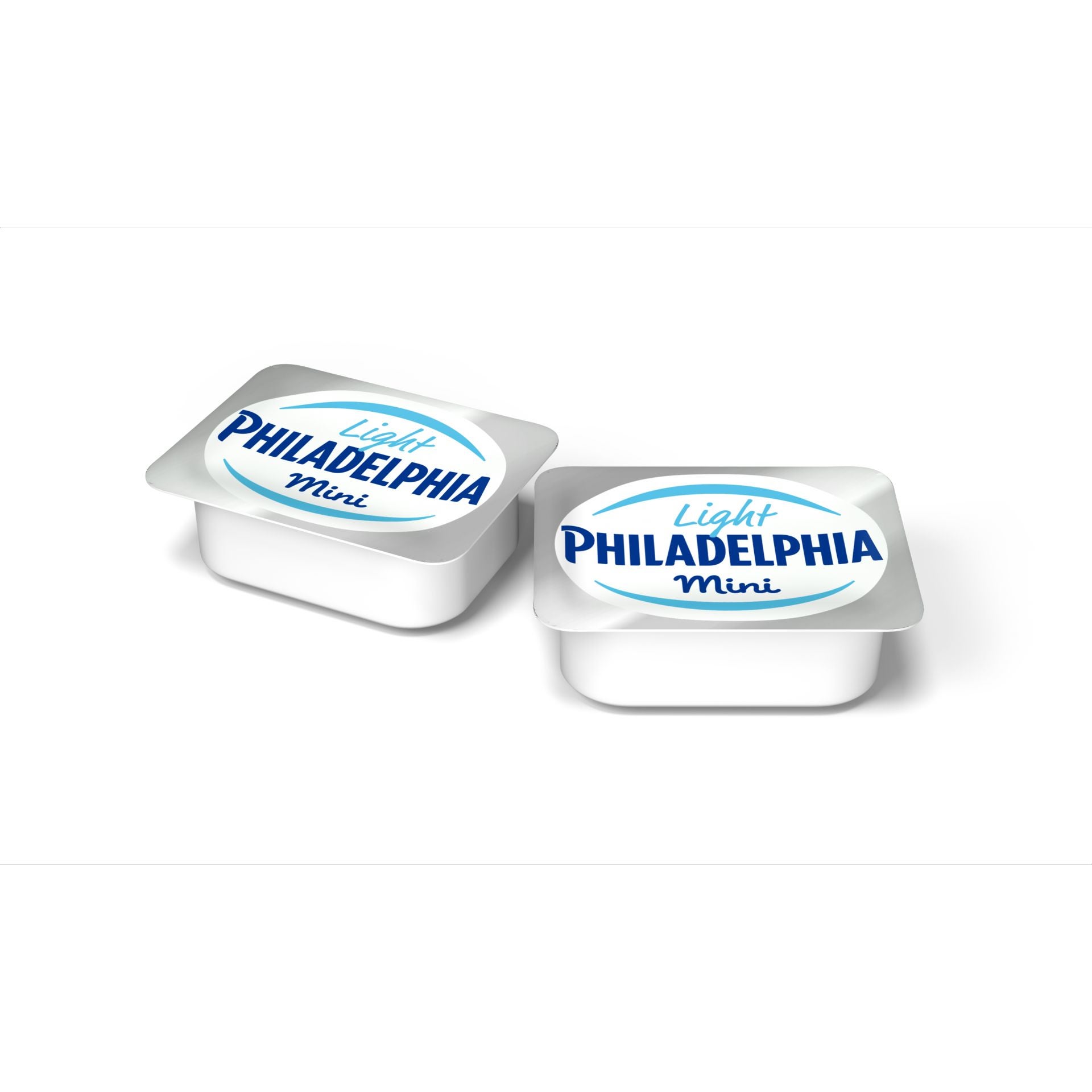 US-based food and beverage company Mondelēz International is introducing recyclable packaging for its Dairylea and Philadelphia cheese brands in the UK and Ireland.
The announcement is part of the Pack Light and Pack Right strategy being followed by the company's UK business.
The strategy supports Mondelēz International's global commitment to using fully recyclable packaging, as well as clear labelling with recycling information, by 2025.
Dairylea is a processed cheese brand, while Philadelphia is claimed to be the best-selling soft white cheese brand in the UK and Ireland.
From this month, Mondelēz will replace the previously used polystyrene packaging with widely recycled polyethylene (PET) plastic for its Philadelphia Mini Tubs and Handi Snacks packaging.
The initiative is expected to eliminate around 487t of polystyrene.
In addition, Dairylea Lunchables will be sold in the UK in packaging containing recycled plastic (RPET). This will reduce the use of virgin plastic by 75%, or around 276t, a year.
Mondelēz International UK managing director Louise Stigant said: "Snacking Made Right means making our products with packaging people can recycle [and] making decisions for the long term that enable a circular economy.
"I am enormously proud to share this latest move on our journey towards our 2025 goals to better protect people and planet."
Mondelēz claims that Philadelphia will be the first major cheese brand to use chemical recycling by the end of next year.
This will help the company minimise its environmental impact and meet its target of to using 5% recycled content in all its plastic packaging by 2025.
In March, Mondelēz pledged to reduce its use of virgin plastics to combat pollution.
To meet this commitment, the company will eliminate plastic material from its packaging, increase its use of recycled content and adopt reuse models for its portfolio.
The company currently invests more than $30m a year in technology, resources and recycling infrastructure and expects to increase this investment in future.