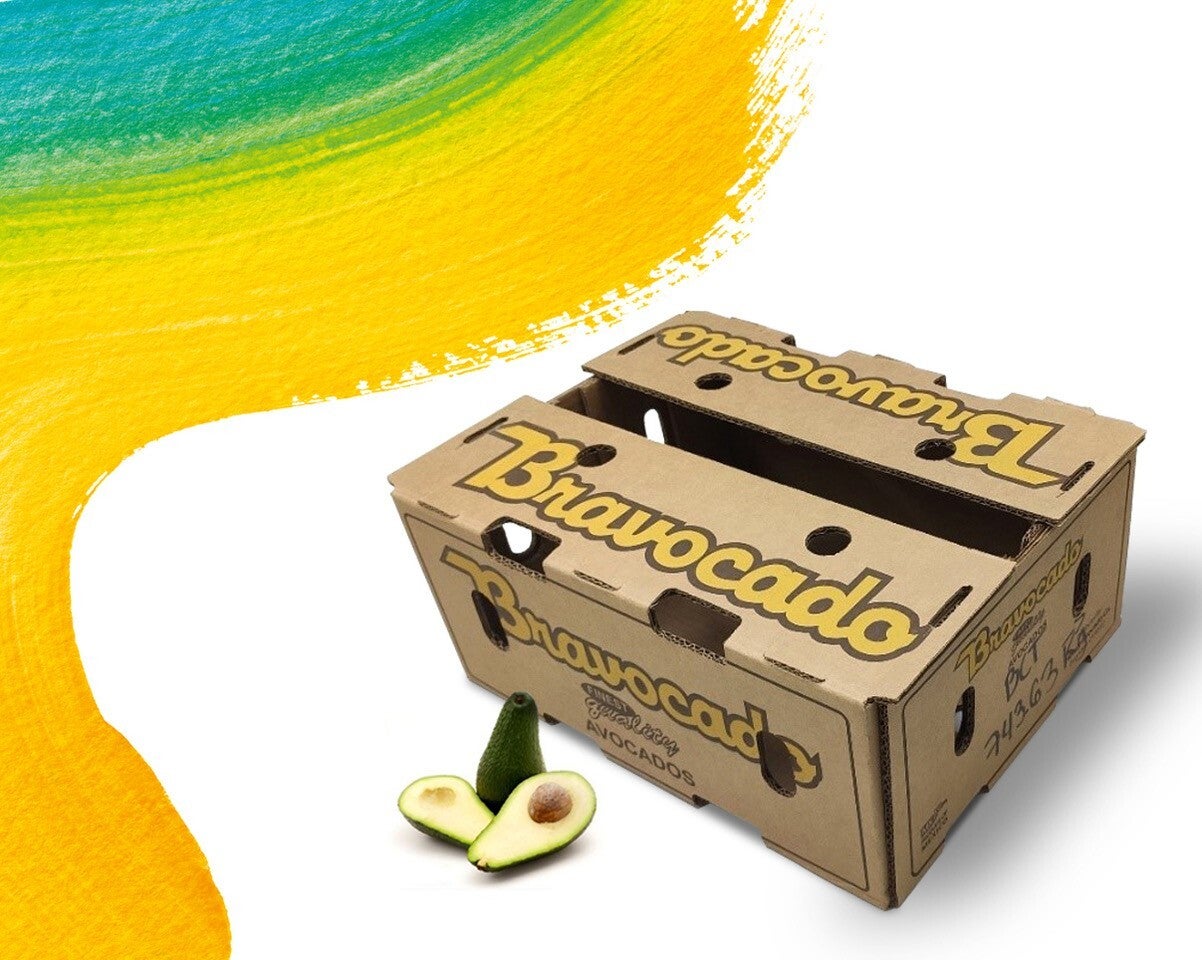 International packaging and paper group Mondi has joined with Mexican corrugated packaging company Cartro to produce sustainable and humidity-resistant avocado packaging. The new packaging, Bravocado, reduces food waste by withstanding long-distant transportation.
According to Mondi's press release, 14% of the world's food is lost in transit thanks to inadequate storage and transportation. Bravocado is designed to withstand humid conditions and is recyclable and 18% lighter than existing solutions. It is also paraffin-free, enabling Cartro to save costs by running higher corrugator speeds.
Cartro CEO Juan Javier Gonzalez said: "Our company is the biggest independent corrugator in Mexico and known for reliability and quality. Thus, when we decided to enter a new market, we needed to be able to stick to our guiding principle of 'quality on time'. We wanted the new packaging to be a quality reference point, so we joined forces with Mondi to develop a lightweight corrugated box that can withstand the challenges of long haul transport in humid environments."
Bravocado contributes to Mondi's 'EcoSolutions' initiative, which aims to find the best sustainable solutions for customers.
Mondi corrugated packaging CEO Markus Gärtner said:  "At Mondi, we have developed a customer-centric approach called EcoSolutions, which helps us to deliver the right sustainable packaging solutions for our customers. We partner with our customers to help them achieve their sustainability goals with solutions that are fit for purpose and sustainable by design."