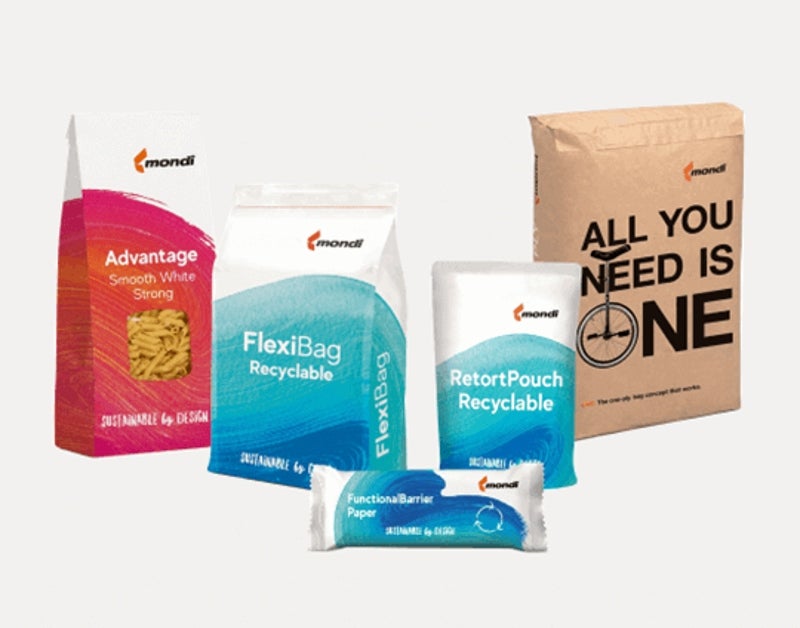 Packaging and paper company Mondi has announced an investment of around €5m ($4.96m) to develop a research and development (R&D) facility at its plant in Steinfeld, Germany.
Currently under construction, the facility will bring together experts with knowledge of various materials and types of packaging.
It will feature pilot lines for both plastic and paper-based solutions such as coating, film extrusion and printing.
In addition, the centre will be equipped with filling lines for different materials, including both horizontal and vertical filling, as well as forming and sealing equipment.
This is intended to allow clients to carry out trials without interrupting ongoing production.
Mondi's R&D centre will also house an analytical laboratory and a floor to serve as a customer experience centre, where customers can meet and collaborate in the initial stages of product development.
Scheduled to open at the end of next year, the facility will serve as a location for Mondi to work with customers and build pilot-scale solutions.
Mondi said that the facility will strengthen collaboration and the transfer of knowledge between customers.
It will also complement the company's existing research and development centres, including its recently opened recycling and food safety laboratory in Frantschach, Austria.
Mondi R&D and intellectual property (IP) flexible packaging head Elisabeth Schwaiger said: "This R&D centre demonstrates our hands-on approach to developing sustainable packaging solutions at Mondi.
"We look forward to working with our customers, combining their knowledge with ours to meet their sustainable packaging goals.
"The investment helps to contribute to our own Mondi Action Plan 2030 sustainability goals, specifically our target to make 100% of our products reusable, recyclable or compostable by 2025."
Mondi operates around 100 production sites across more than 30 countries, employing around 26,000 people.
Earlier this month, the company introduced Hug&Hold, a paper-based packaging solution for polyethylene terephthalate (PET) bottle bundle packs.