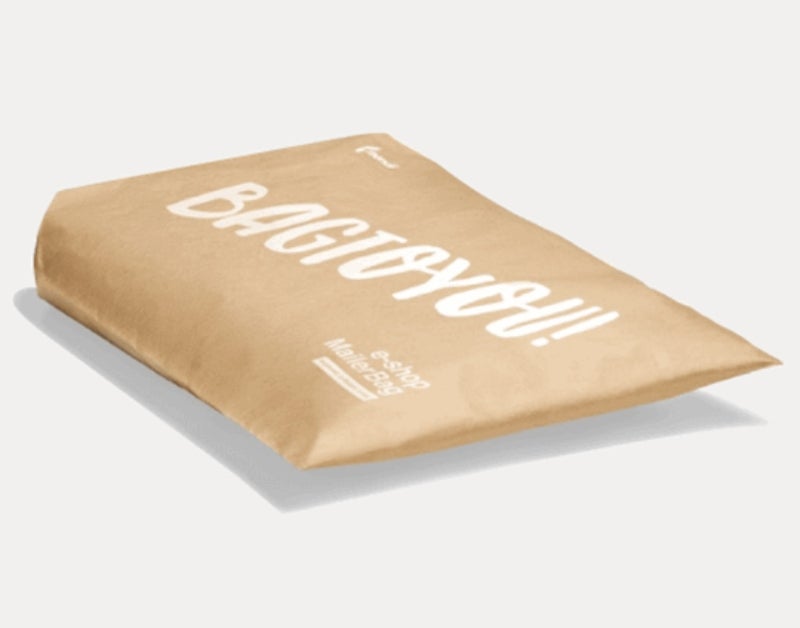 European fashion enterprises MODIVO has selected paper and packaging company Mondi as its exclusive provider of packaging provider.
As part of this, Mondi will provide a range of packaging solutions for the e-commerce requirements of MODIVO.
Earlier this year, the companies trialled a paper-based product that can replace the company's standard rigid packaging used for distributing the entire range of shoes, bags and clothes.
The new product, which combines corrugated boxes and paper-based MailerBAGS, will protect and transport fashion items across Europe while improving efficiency.
Mondi Group eCommerce director Nedim Nisic said: "When partnering with a customer, our focus is on decreasing total packaging costs, reducing waste, and meeting end-consumer needs.
"This means our customers can choose the packaging solutions that will be of most value to them, from kraft and functional barrier paper to paper bags through to corrugated solutions."
MODIVO enhanced their packaging portfolio based on products shipped, and the company now fulfils most orders with Mondi's MailerBAGs.
The new paper bags are available in three designs. They are fully reusable and recyclable.
MODIVO official Łukasz Boguszewski said: "Mondi was able to improve our packaging considerably and support us in reaching our sustainability goals.
"The Mondi portfolio offers solutions that are fit for purpose, using less space and material while still protecting the goods on their way to our customers.
"Not only is this shift more environmentally friendly and cost-effective for our business, but it also reflects our commitment to meeting our customers' expectations and consistently improving their experience."
In May, Mondi partnered with German machine supplier beck packautomaten to launch a packaging solution for the e-commerce industry.