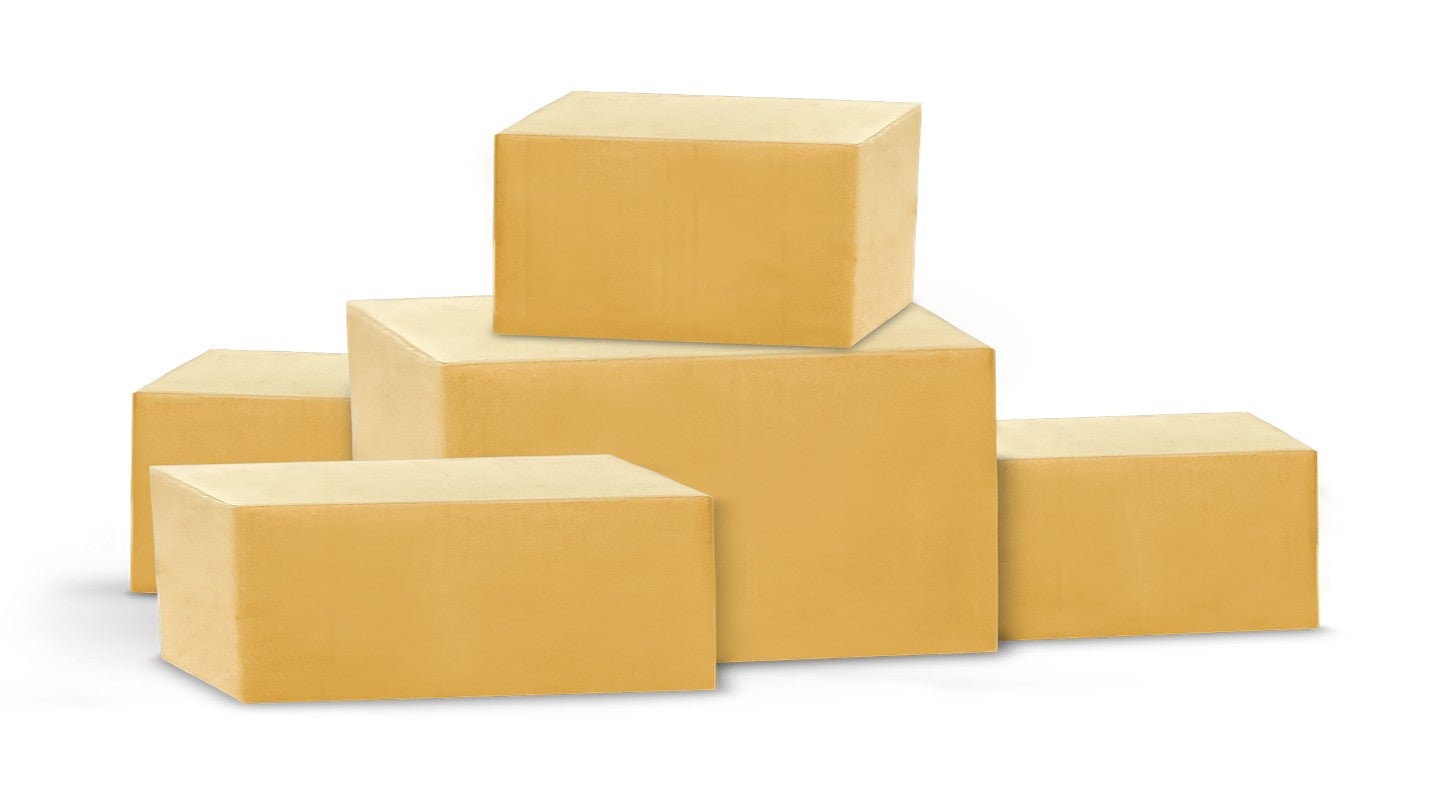 Sustainable packaging and paper manufacturer Mondi has announced its plans to upgrade and modernise its Dynäs pulp and paper mill in Sweden.
This upgrade programme is aimed at bolstering efficiency, further enhancing the total environmental performance of the mill, and to continue meeting demand from customers for sustainable paper-based packaging solutions.
The Dynäs facility manufactures sack and speciality kraft papers, which are used for several packaging solutions in the industrial and consumer industries.
This mill serves as an important part of the company's 'Flexible Packaging' business.
The modernisation programme involves an upgrade of machinery, as well as the installation of new equipment such as a cooking plant and bark boiler, which will enhance energy efficiency at the mill.
It will also further lower air and water emissions and lead to enhanced wood usage at the mill.
Mondi Kraft Paper COO Roman Senecky said: "The modernisation programme at Dynäs represents a significant investment in the future of this well-established mill.
"By producing sustainable sack and speciality kraft paper, we continue to contribute to our MAP2030 goals and meet customer demand with innovative solutions such as Advantage StretchWrap, an alternative to plastic film pallet wrapping, and Advantage MF EcoComp, used for high-strength packaging like paper bags for wet organic household waste.
"The mill supplies paper across Europe and plays an important role in the local community."
In March this year, the Swedish Land and Environmental Court (Mark-och miljödomstolen) gave its approval for Mondi's works application.
Construction on the upgrade is expected to be finished by the end of 2026.
Recently, Mondi developed a new packaging solution intended for roll-packing mattresses.