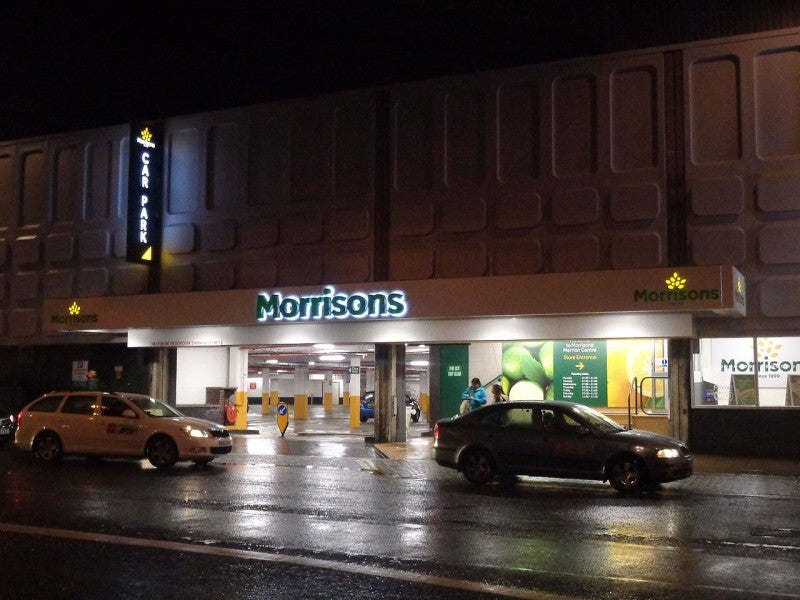 UK-based supermarket chain Morrisons has pledged to remove plastic carrier 'bags for life' from its stores next year.
The company will start removing plastic bags from its stores in Scotland this month, and in England and Wales over the next year.
Plastic bags will be replaced with paper carrier bags that are reusable, recyclable, water-resistant and tear-resistant.
Capable of holding up to 16kg of shopping, the paper bags will cost 30p each and be available alongside other reusable options.
The decision will eliminate 3,200t of plastic a year.
Morrisons is currently offering string, jute, cotton and reusable woven bags, which cost between 75p and £2.50 each.
Morrisons chief executive David Potts said: "We have been listening hard to our customers over the past year and we know that they are passionate about doing their bit to keep plastics out of the environment.
"Removing all plastic bags from our supermarkets is a significant milestone in our sustainability programme."
In August, Morrisons began testing a paper alternative to plastic bags, having considered eliminating them from checkouts.
The retailer aims to halve its use of plastic bags by 2025 compared to 2017.
UK-based supermarket chain Waitrose is currently trialling the removal of its 10p bags for life from a number of its stores.