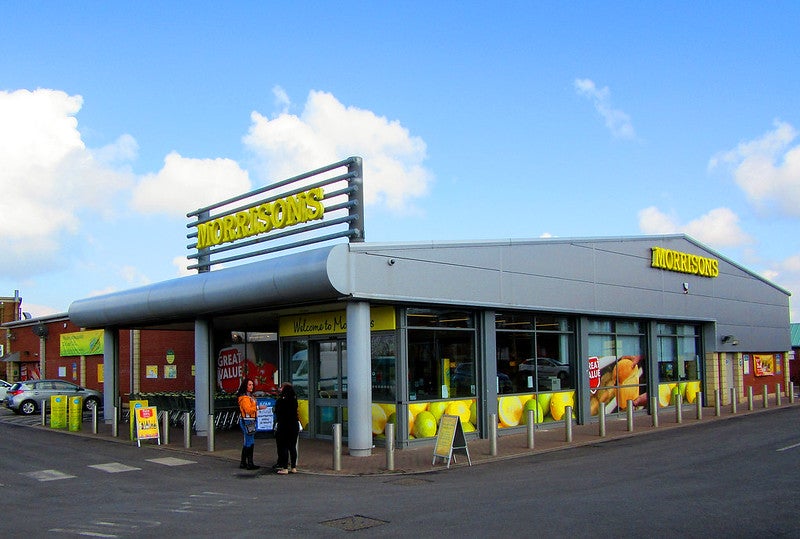 UK supermarket chain Morrisons is considering eliminating its reusable plastic bags from checkouts and begin testing a paper alternative.
This plan to remove its plastic 'bags for life' is based on evidence that the reusable carriers are being used by customers only once before being disposed of, according to The Guardian.
In view of this, the retailer will pilot reusable paper bags at checkouts in eight stores starting 17 August.
If the trial receives a positive response, the bags will be introduced across all its 494 stores.
The easily recyclable alternative comes with handles and is capable of carrying up to 16kg of items.
The move is expected to save 90 million plastic bags a year, which is the equivalent to 3,510t of plastic.
Morrisons chief executive David Potts was quoted by media sources as saying: "We believe customers are ready to stop using plastic carrier bags as they want to reduce the amount of plastic they have in their lives and keep it out of the environment.
"We know that many are taking reusable bags back to the store and, if they forget these, we have paper bags that are tough, convenient and a reusable alternative."
Last November, Morrisons announced it will stop using black plastic packaging for its own-brand food and beverage products.
In March, UK supermarket chain Iceland reduced its overall plastics packaging usage by 29%, two years after it announced its plan to remove plastics on all own-label products.