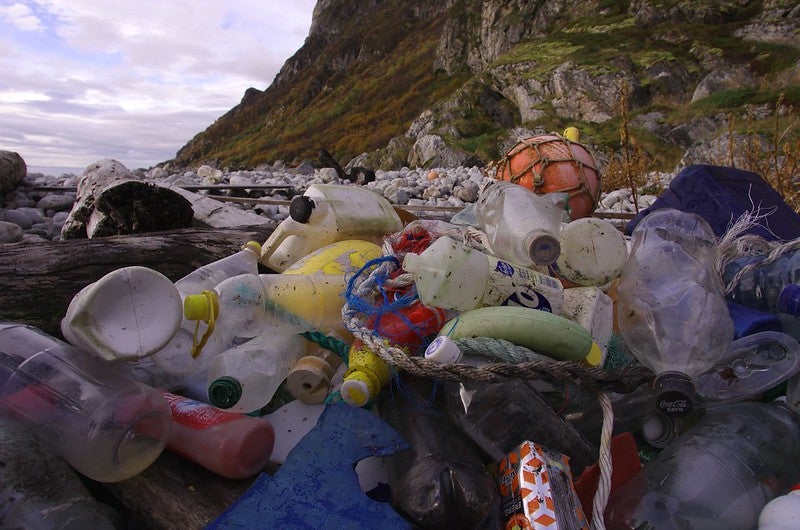 The National Academy of Sciences of Belarus (NASB) is planning to research biodegradable materials and packaging.
The announcement was made by Belarusian Natural Resources and Environmental Protection Minister Aleksandr Korbut during the international scientific conference Sakharov Readings 2020: Environmental Problems of the 21st Century, BelTA reported.
The research and development will focus on identifying technologies that are suitable in terms of economic and environment friendliness.
The news agency has quoted the minister as saying that the annual amount of plastic waste is increasing with an increase in the manufacturing and use of products made from plastic.
Korbut also noted that the country produces about 280,000 tonnes of plastic waste a year, with packaging waste contributing to 140,000 tonnes.
On 13 January 2020, the Council of Ministers agreed to implement a plan that will help eliminate plastic packaging with an environmentally friendly alternative, reported BelTA.
Starting 1 January next year, some disposable plastic tableware items will be banned from use in the country's public catering industry.
The council of ministers has appointed the Natural Resources and Environmental Protection Ministry to implement the regulation.
In addition, various measures such as economic incentives have been adopted to encourage those producers and distributors that pick environmentally friendly packaging for their products.
In March this year, Several European Union (EU) countries and companies representing different parts of the European plastics sector committed to reduce plastic waste, use less plastics for products, as well as recycle and reuse more.