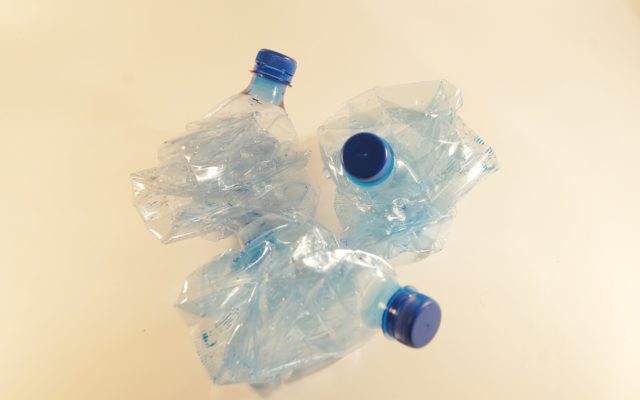 Several European Union (EU) countries and companies representing different parts of the European plastics sector have committed to reduce plastic waste, use less plastics for products, as well as recycle and reuse more.
The European Plastics Pact has been spearheaded by France, the Netherlands, and Denmark in consultation with over 80 organisations from across Europe and with the support of The Waste and Resources Action Programme (WRAP).
The pact brings together governments and businesses within the European Economic Area to work towards a common vision for a circular economy for plastic, in which plastics never become waste or pollution.
Members of the pact include 15 governments and 66 companies. The pact joins the UK, France, Chile, The Netherlands, South Africa, and Portugal as part of the worldwide Plastics Pact network.
As the first regional pact in the network, it will focus on opportunities to drive action across country borders.
Participants have pledged to make their plastic packaging reusable where possible and recyclable by 2025 while increasing plastics collection, sorting, and recycling capacity by 25%, and reach a level that corresponds to market demand for recycled plastics.
The signatories also intend to produce at least 20% less virgin plastic by 2025. Companies have committed to increasing the use of recycled plastics, with an average of at least 30% recycled plastics across single-use plastic products and packaging.
A host of companies, including Finnish oil refiner Neste , French green chemistry company Carbios and Germany-based Sartorius have signed the European Plastics Pact.
Neste executive vice-president of renewable polymers and chemicals Mercedes Alonso said: "By signing the European Plastics Pact, we wish to re-emphasize our solid commitment to help the European plastics industry to create transformative solutions to combating plastic pollution and reduce the industry's reliance on fossil oil."
In March 2019, the European Parliament approved a new law banning single-use plastic items like plates, cutlery, straws and cotton bud sticks by 2021.