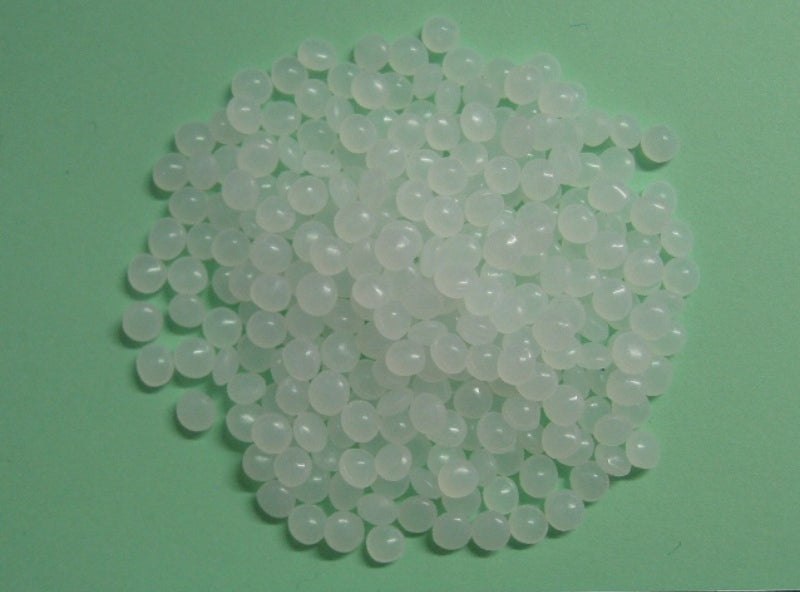 The US Food and Drug Administration (FDA) has granted a Letter of Non-Objection (LNO) to North American film and post-consumer resin (PCR) producer Natura PCR.
The LNO receipt allows the company to manufacture 100% recycled linear low-density polyethylene (LLDPE) PCR.
Natura PCR's recycled LLDPE can be used to make direct food-contact packaging products.
The company said these include solutions for packaging foods that require storage at room temperature, as well as refrigerated and frozen foods.
Natura PCR CEO Jon Stephens said: "This is a pivotal step toward making a real impact on meeting sustainable packaging goals of our customers.
"The FDA's LNO broadens the range of applications for our PCR products.
"We can now create a true cyclical value chain where plastic food packaging materials can be used where primarily virgin materials were utilised previously."
Natura PCR is the manufacturing arm of Avangard Innovative and claims to be a leading producer of film/post-consumer resin in the Americas.
The company provides circular solutions for films and clear plastic wrap used commercially, converting these materials to PCR for use in manufacturing new products to replace virgin materials.
Natura PCR has a capacity of more than 100 million pounds and expects to double this over the next 18 months.
The certification comes as several consumer-packaged goods companies are pledging to include more recycled content in their packaging.
Along with growing pressures from consumers and regulators, this is expected to increase demand for PCR.
Last week, the FDA certified Circulus' facility in Riverbank, California, as capable of producing fully recycled PCR.
The recycled PCR is suitable for direct food-contact packaging applications such as direct contact for room temperature, refrigerated and frozen goods.
Circulus produces PCR from recycled LDPE and specialises in converting plastic waste into PCR by using advanced mechanical recycling solutions.