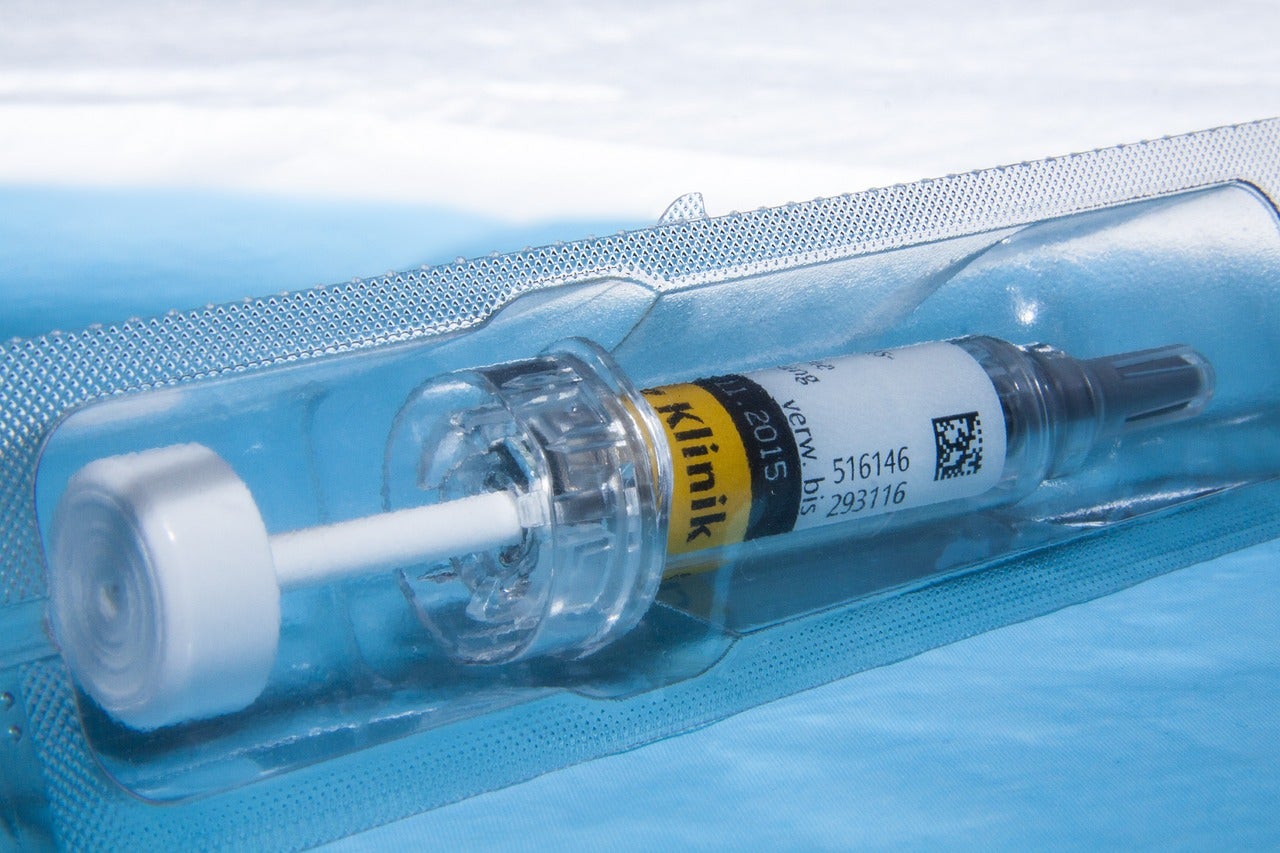 US-based healthcare packaging firm Nelipak has begun manufacturing rigid thermoformed sterile barrier packaging solutions using Eastman's Eastar Renew 6763 material.
Nelipak produces sterile barrier packaging for Class II and III medical device applications, making it the first healthcare packaging manufacturer to use the material.
Powered by Eastman's advanced molecular recycling technologies, the Eastar Renew 6763 offers similar features to those of the Eastar 6763 copolyester.
The material is designed to deliver the same durability, safety and performance while improving sustainability by diverting plastic waste from landfills.
Eastman currently aims to divert waste equivalent to 25% of the weight of the total packaging it produces. This will be increased by up to 50% later this year.
Nelipak CEO Pat Chambliss said: "The use of Eastar Renew 6763 in medical device packaging is an important step towards circularity for packaging in the healthcare industry.
"We are excited to work with customers on projects where this new medical-grade material can play an important role in achieving their sustainability goals."
Nelipak is able to produce sterile barrier packaging products with Eastar Renew 6763 at its facilities, as well as those of its supply chain partners.
These facilities have received the International Sustainability and Carbon Certification's (ISCC) ISCC PLUS certification.
Nelipak's global sustainability head Nic Hunt said: "Developing sustainable solutions and increasing circularity are priorities for many of our customers.
"An exciting benefit of working with Eastar Renew 6763 is the ease of adoption as a result of its performance characteristics.
"This can help customers accelerate projects that contribute to achieving sustainability objectives."
Nelipak manufactures rigid and flexible packaging solutions for medical devices, diagnostics, pharmaceutical drug delivery and other applications.
The company operates 11 facilities worldwide and employs 1,400 people in total.
Last month, it announced plans to invest at least $11.8m to develop a flexible packaging production site in Winston-Salem, North Carolina.