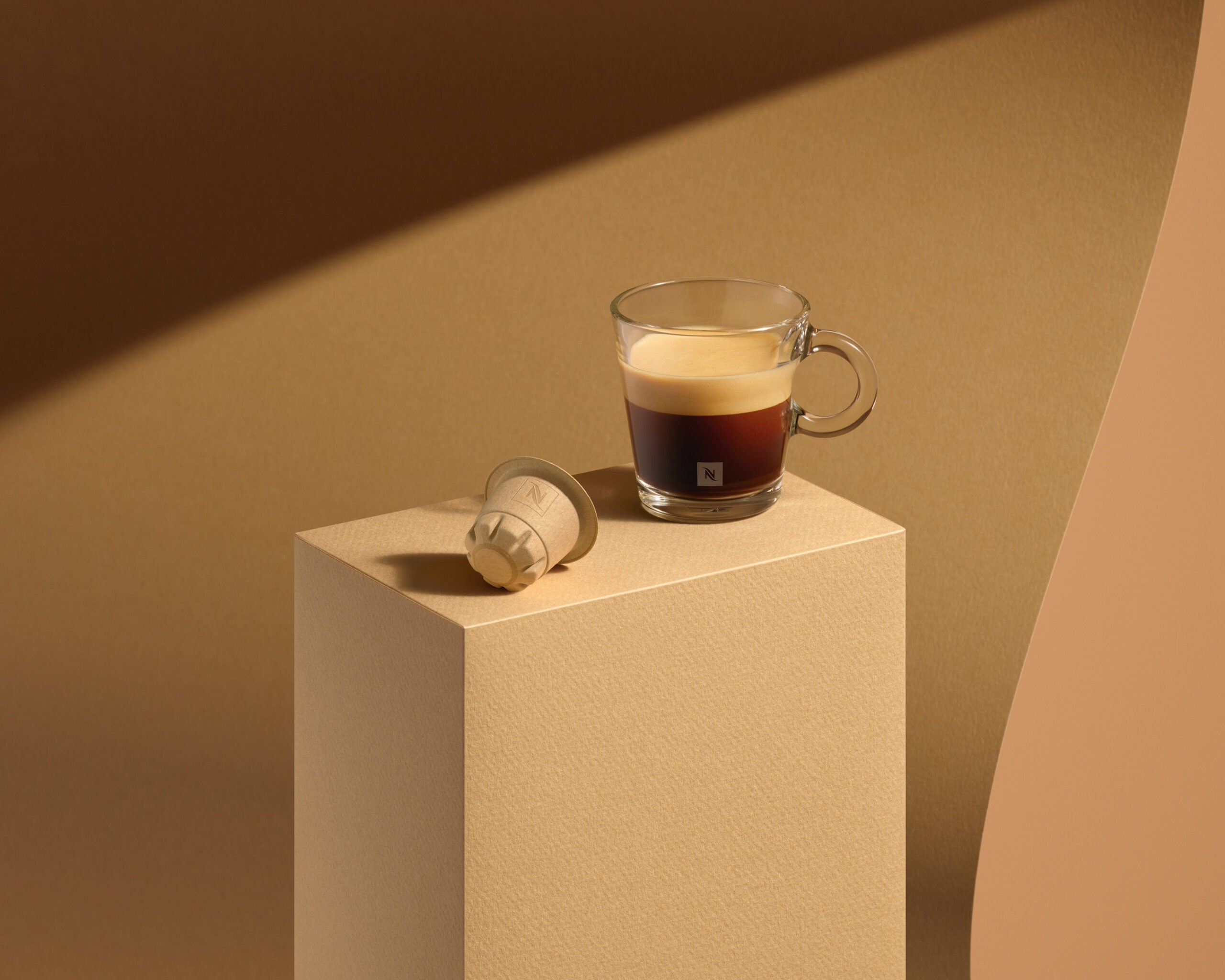 Beverage brand Nespresso, a unit of Nestlé Group, has developed paper-based home compostable capsules as part of its efforts to improve its sustainability.
Designed for customers who prefer and have access to a compost collection, the capsules were created following three years of research and development.
In addition to expanding its range of sustainable product offerings, Nespresso's paper-based capsule is intended to provide high-quality coffee without compromising on taste.
International certification body TÜV Austria has certified the product as suitable for both home and industrial composting.
The capsules are accepted in the public biowaste bin of some countries, including France, where the range will be trialled from early next year.
They are due to be launched elsewhere in Europe over the following 12 months.
Nespresso CEO Guillaume Le Cunff said: "Pushing the boundaries of fine coffee experiences is part of the Nespresso innovation, and since becoming a B Corp earlier this year, we're more committed than ever to widening the sustainable choices we offer our consumers.
"We are excited to announce our first ever paper-based home compostable capsule, which will complement our offering of aluminium capsules that are both recyclable and made using 80% recycled aluminium.
"This is about yet another sustainable choice, without compromising on quality."
Nespresso developed the paper-based capsule with several partners, including sustainable packaging provider Huhtamaki.
The capsules will complement the company's existing sustainable range, which includes capsules that are made 80% from recycled aluminium and are infinitely recyclable.
Nespresso has installed more than 100,000 aluminium capsule recycling collection points in 70 countries to date.
Last month, Nestlé Confectionery introduced recyclable paper wrappers to improve the sustainability of its Quality Street and KitKat product packaging.
The wrappers are expected to remove nearly 2.5 billion individual pieces of packaging material from the company's supply chain worldwide.