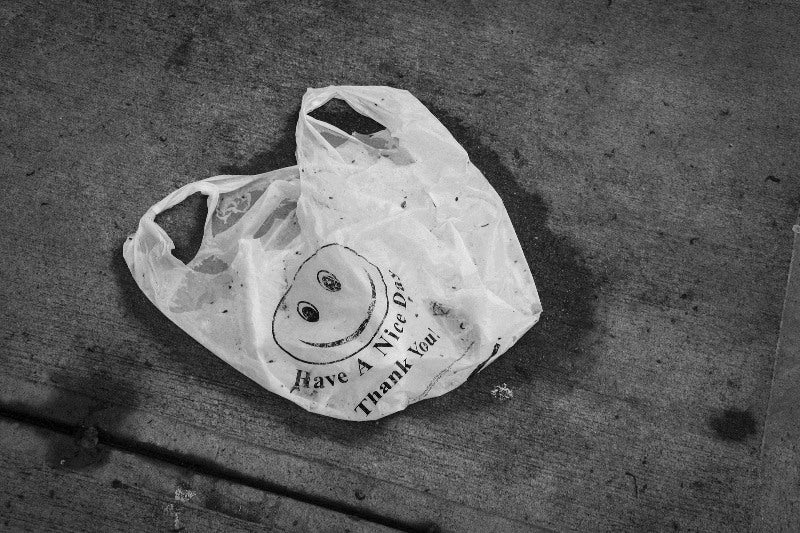 The New Jersey Senate has passed a bill banning the use of single-use plastic bags in the US state.
Passed by the state senate with a vote of 22-14, the S864 bill also bans single-use paper carryout bags and polystyrene foam foodservice products.
It also restricts the use of single-use plastic straws.
The proposed bill will become a law once it is passed by the state assembly and signed by the governor.
Several municipalities and counties have already enacted laws to ban such plastic bags, polystyrene foam containers and plastic straws.
If implemented, New Jersey will become the first US state to ban plastic and paper bags, reported nj.com.
According to the proposed legislation, only 8.4% of plastics in the US are recycled and most of the single-use plastic bags reach the landfills or disposed of in the oceans, polluting the environment.
With the new law, the northeastern US state seeks to join other states in prohibiting the unrestricted use of such plastic carry bags and reduce pollution.
Several other US states such as California, New York, Delaware and Maine have already banned single-use plastic bags.
In December 2019, New York Governor Andrew Cuomo proposed to ban single-use expanded polystyrene food containers. The ban is scheduled to become effective in January 2022.
Early this year, China also announced plans to ban single-use non-degradable plastic in the country. The move will be implemented in multiple phases and become completely effective by the end of 2025.