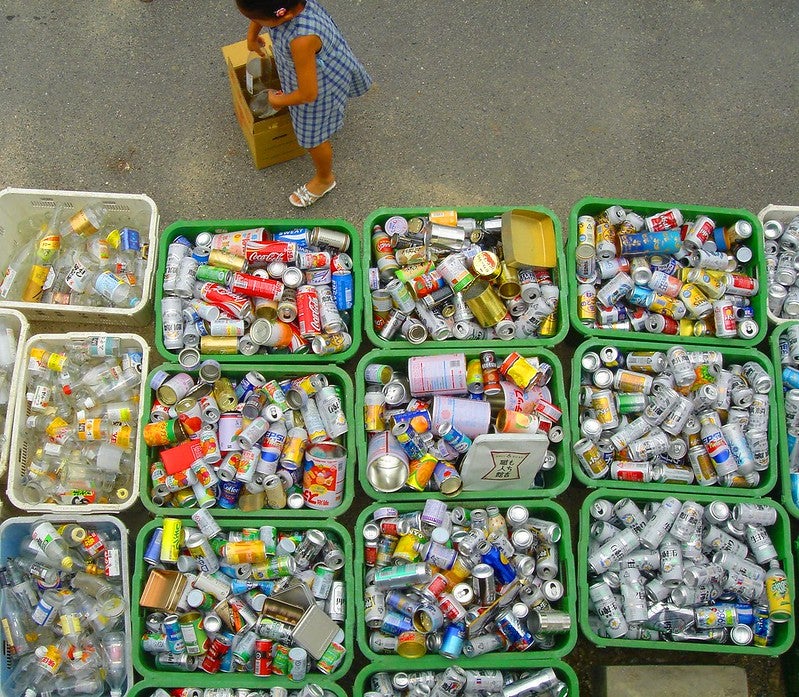 The Government of New Zealand has invested $10.67m for the development of recycling infrastructure in Auckland region to divert waste from landfill.
The investment is part of the Resource Recovery Network and is in line with Auckland Council 's goal to become zero waste by 2040.
It is expected to strengthen the resource recovery network across the Auckland Council region.
Development of the community recycling infrastructure development and the investment is expected to generate at least 50 full and part-time positions.
New Zealand Environment Associate Minister Eugenie Sage said: "This key investment in Auckland's community recycling network is part of the Government's Infrastructure Reference Group 'shovel ready' projects and will make a significant difference in reducing waste in Auckland.
"The Resource Recovery Network is made up of community recycling sites that are Auckland Council owned and community enterprise run.
"They are facilities where residents can drop off unwanted goods which are then sold for reuse and recycling, creating income that supports local jobs, training and volunteering opportunities."
The latest investment follows the $126m for waste infrastructure announced last month. It is part of the government's $3bn infrastructure fund.
The approvals are still "in principle and subject to contract negotiations".
Sage added: "The investment and this programme of community recycling infrastructure development will also help create at least 50 full and part-time positions."
Recently, the New Zealand government decided to make prior informed consent mandatory from importing countries for exporting hard-to-recycle, mixed plastic waste.