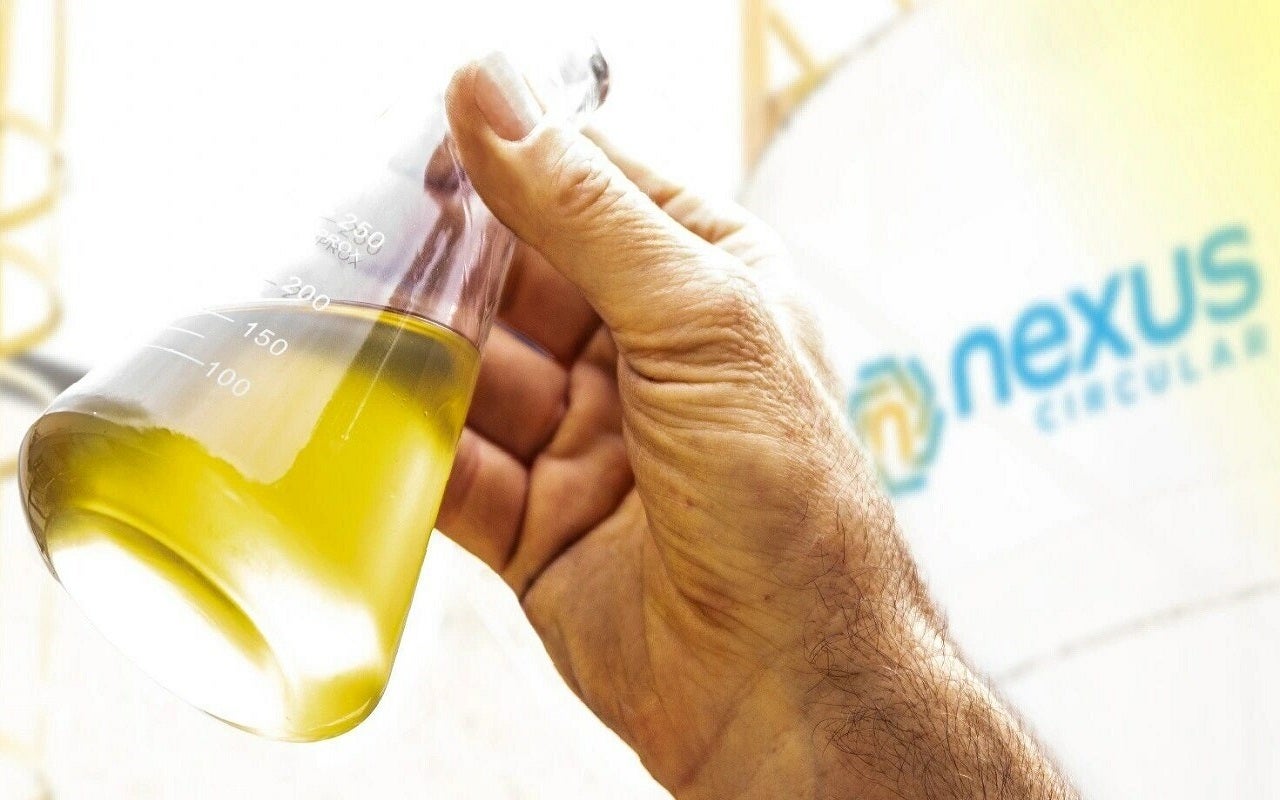 US-based recycling technology firm Nexus has agreed to terms for a $150m equity raise.
The financing will be led by Cox Enterprises, a private broadband company based in Atlanta, Georgia.
Nexus will use the proceeds from the funding to expedite the expansion of its recycling process.
The company plans to build more facilities to address growing demand for recycled plastic products.
These facilities will have a total annual processing capacity of more than 250 million pounds of used plastic.
Nexus Circular CEO Jodie Morgan said: "Cox has been incredibly supportive and continues to be enthusiastic about Nexus.
"We are leading the advanced recycling industry, making a positive impact addressing the challenges of used plastics in our environment.
"Demand for Nexus' products is driven by the end consumers' preference for products that incorporate recycled plastic, and we are motivated by the contribution Nexus is making.
"With this funding, our team and partners can more rapidly execute the next phase of growth, accelerating the circular economy for plastics."
Based in Atlanta, Nexus manufactures and sells high-quality circular products certified according to ISCC PLUS standards.
The company uses landfill-bound plastics to make its products, which are claimed to have diverted more than seven million pounds of waste to date.
Following the financing, Cox Enterprises will become the majority owner of Nexus.
Cox Enterprises cleantech vice-president Steve Bradley said: "We're building platforms with the power to impact both business and the environment.
"Nexus Circular is an exciting part of our broader cleantech strategy to acquire and scale businesses that have a positive impact on the planet.
"We continue to look for opportunities to partner with companies like Nexus, which is helping to build a better future for the next generation."
In February last year, Brazil-based polyolefin producer Braskem invested in Nexus.