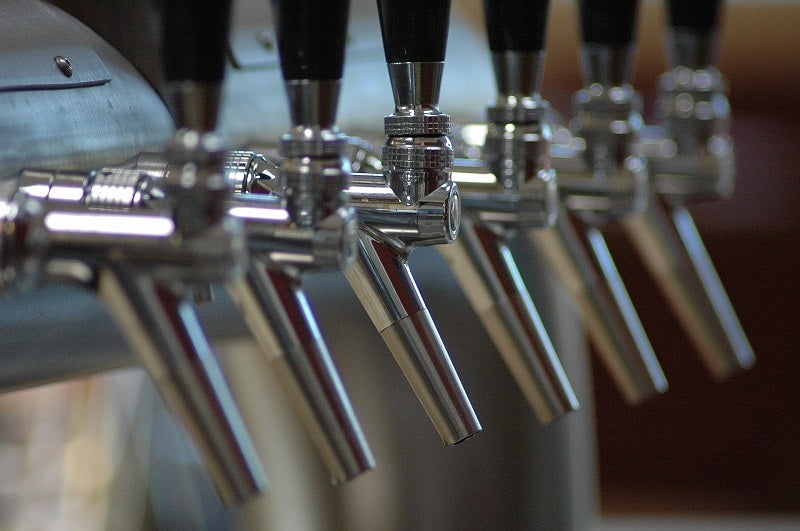 International non-governmental environmental organisations (NGO) Greenpeace and the Environmental Investigation Agency (EIA) have urged major supermarkets in the UK to introduce in-store water dispensers and refill stations for soft drinks to help cut the sales of plastic water bottles.
A survey led by the campaigners found that eight of the major UK supermarkets sold more than one billion plastic water bottles in 2018. The supermarket surveyed included Aldi, Asda, Co-op, Iceland, Lidl, Marks & Spencer, Morrisons, Sainsbury's Tesco and Waitrose.
Of the supermarkets that provided year-on-year results, plastic water bottle sales had increased by 8.2%.
EIA ocean campaigner Juliet Phillips said: "Single-use water bottles might seem convenient but their impact on the environment is anything but.
"There's untapped potential for a refill revolution in the drinks market. We urge supermarkets to work with brands to make these options available and accessible to customers across the country."
Greenpeace UK ocean plastics campaigner Fiona Nicholls said: "Plastic bottles and caps are the top plastic items polluting our beaches. Yet despite this, UK supermarkets keep selling more and more of them. This has to stop.
"Supermarkets need to get throwaway plastic water bottles off their shelves and enable customers to fill up their own bottles in-store, from water or soft drinks dispensers."
The news precedes the organisations' upcoming report, 'Checking out on plastics II: Breakthroughs and backtracking from supermarkets on plastics,' which will be published on Thursday.
Could drinks dispensers be the answer to the UK's plastic bottle waste?
Currently, some supermarkets host refill machines for branded coffee, such as Costa. Greenpeace and EIA said that the drinks dispensers could replicate those offered in food outlets such as Nando's and Subway or the sparkling drinks hoses used in pubs.
Earlier this year, it was revealed that public drinking water fountains installed across London by Network Rail have helped consumers significantly reduce the use of single-use plastic bottles, according to the #OneLess campaign.
Last year, Water UK announced a scheme to minimise the use of plastic bottles by tens of millions a year. The project involves installation of free water refill points in shops, cafes and businesses in every major city and town in England by 2021.
In terms of plastic bottle waste, UK supermarkets such as Iceland and Tesco have only trialled schemes such as reverse vending machines. Since its introduction last year, Iceland reported its reverse vending machine trial had seen one million plastic bottles recycled.
Statistic revealed by Greenpeace and EIA found that UK recycling collection rates for plastic bottles are stationary, with around 59% highlighting the need to reduce plastic bottle production, as well as the importance of improving recycling.
Greenpeace and EIA have called for reduction and reuse policies to be supplemented with the introduction of an all-inclusive deposit return scheme, which covers cans and bottles of all sizes and materials.