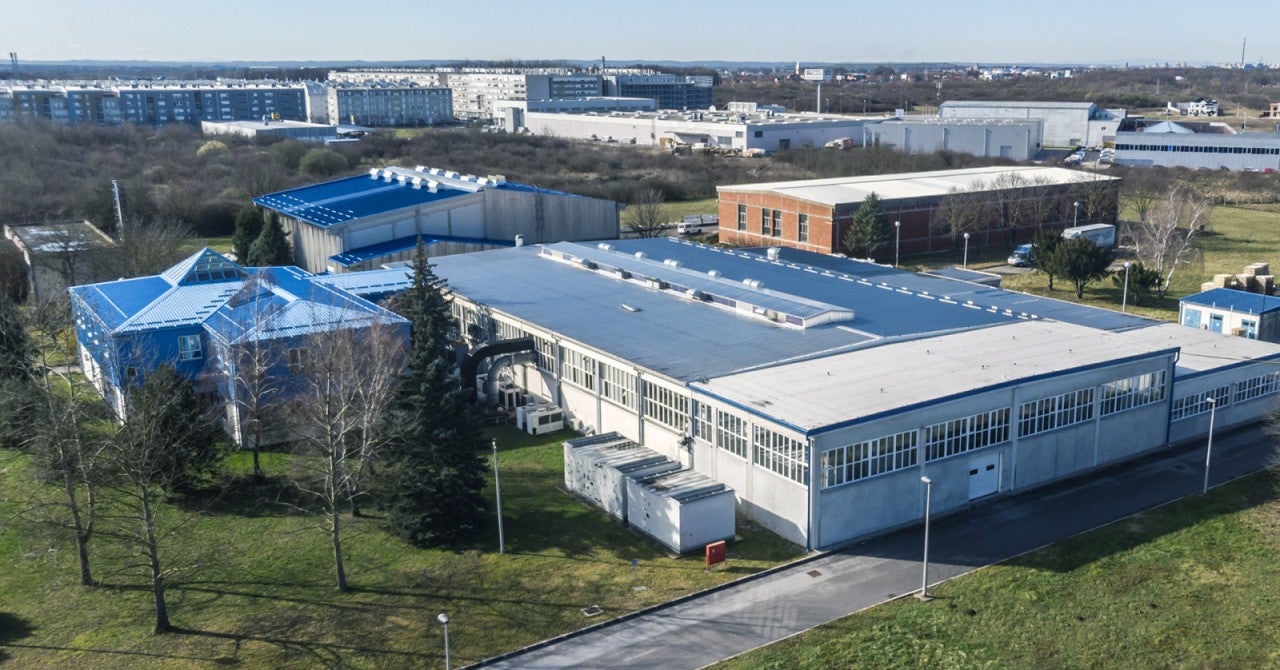 Japan-based packaging company Nipro PharmaPackaging has acquired Croatian glass pharmaceutical packaging manufacturer Piramida.
The acquisition will allow Nipro to meet increasing demand in the Central European market, and allow Piramida to further build its position in the European and other markets worldwide.
Private equity firm Blue Sea Capital successfully completed the sale and ownership stake transfer to Nipro.
The financial details of the transaction have not been disclosed.
Nipro president Yoshihiko Sano said: "This latest acquisition demonstrates that Nipro takes its role and responsibility to society at large seriously.
"Extending our manufacturing footprint is of the utmost importance when supply continuity may be at stake."
Piramida CEO Kresimir Sečak said: "Our management team is looking forward to working with Nipro to further advance Piramida's position in the European and global markets."
Piramida has the capacity to produce more than 500 million glass containers a year.
Since its acquisition by Blue Sea Capital in 2012, the company has had modernisation investments made to its facilities and eight production lines added.
Piramida's ampoules and vials business also grew under Blue Sea Capital's ownership, making it one of the top five largest ampoule manufacturers in the European pharmaceutical market.
In 2013, the company received a €3.6m loan from the European Bank for Reconstruction and Development (EBRD), which was partly used to finance additional production facilities.
Blue Sea Capital managing partner Saša Galić said: "We are proud that Piramida has attracted the interest of one of the leading global players in the pharmaceutical packaging industry.
"We are excited to watch Piramida enter a new phase of growth with global ambitions."