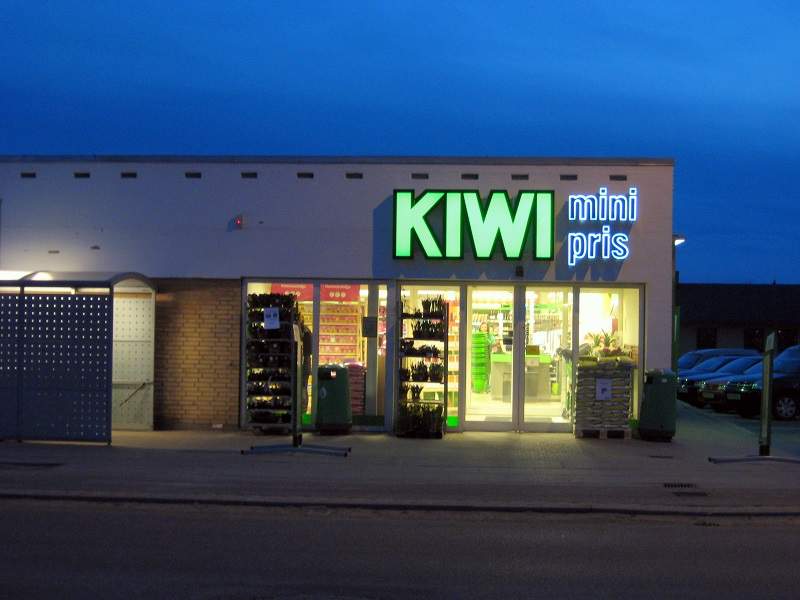 Norwegian supermarkets are set to gradually reduce the use of plastic packaging in their fruit and vegetable sections in a bid to cut down on plastic waste.
According to Norwegian media outlet VG, several companies in the country have pledged to help safeguard the environment by developing more sustainable packaging.
The decision followed the recovery of a whale washed up on a beach in Bergen, which had around 30 plastic bags in its stomach, prompting an immediate response from the retail industry.
"Something changed with people's feelings after the tragic story with the whale near Bergen. We can see it in the feedback from our customers. Everyone is now concerned about plastic, not just those who have always been environmentalists," supermarket chain Kiwi director and communication officer Jan Paul Bjørkøy and Kristine Arvin told VG.
Norway has one of the most efficient bottle deposit schemes in Europe that has boosted bottle recycling rates by 97%.
The UK recently said it was considering adopting a similar scheme, under which consumers pay a deposit equivalent to 10p to 25p, which is returned in the form of a coupon when the empty bottle is returned.
Fears that plastics may contaminate the untouched lands of Norway have now convinced retailers like supermarket chain Kiwi to take action.
Kiwi, which has 650 stores across the country, recently pledged to cut down the use of plastics—currently 1,000 tonnes in fruit and vegetable packaging—by 200 tonnes by 2020.
Strawberries, for example, will have a paper packaging once all plastic packages have been phased out. Kiwi further plans to adopt fully recyclable plastics by the end of the year.
The director of Bama, one of the largest fruit and vegetable providers in the country, told VG: "This summer, we will supply 20 million paper trays of Norwegian berries to our customers. That means 250 to 300 tonnes less plastic".