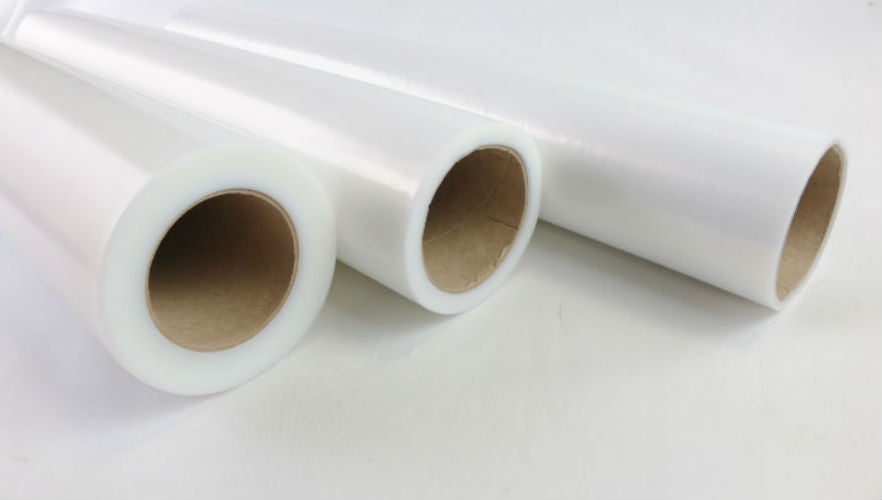 Italian based bioproduct developer Novamont has introduced a new grade of transparent cling film to the Mater-Bi product range specifically designed for automatic packaging machines. The biodegradable film comes five years after the initial launch of the first grade Mater-Bi for cling film.
Mater-Bi bioplastic cling film is biodegradable and used for packaging fresh produce. It is intended to be used by large-scale distribution centres for retail trade and also by medium-sized packaging centres. While the previous product required ad-hoc handling, the new material can be used with existing packaging machinery so no new investment is needed to adapt machines.
Novamont sales director Ferlito told Packaging Gateway: "The product shows good mechanical properties; it can be used on the main packing machines without major adjustments and has high transparency."
The cling film was tested in collaboration with Italian based flexible-packaging company Crocco.
Ferlito told Packaging Gateway: "Crocco is one of the leading companies in this sector at European level. They tested the product internally as well as on some packers and supermarkets. The tests have been conducted with the same process of traditional films – polyethylene (PE) and polyvinyl chloride (PVC) – getting very similar results."
According to Novamont, the film ensures good breathability, high transparency, offers anti-fog properties and mechanical strength, and will give food products long shelf life. The film is made with Mater-Bi bioplastics which are fully compostable and "obtained by patented technologies in the field of processing starches, vegetable oils, and combinations thereof."  Novamont's Mater-Bi cling film will be showcased at organic trade fair BIOFACH 2020 in Nuremberg, Germany which takes place from 12 February to 15 February.