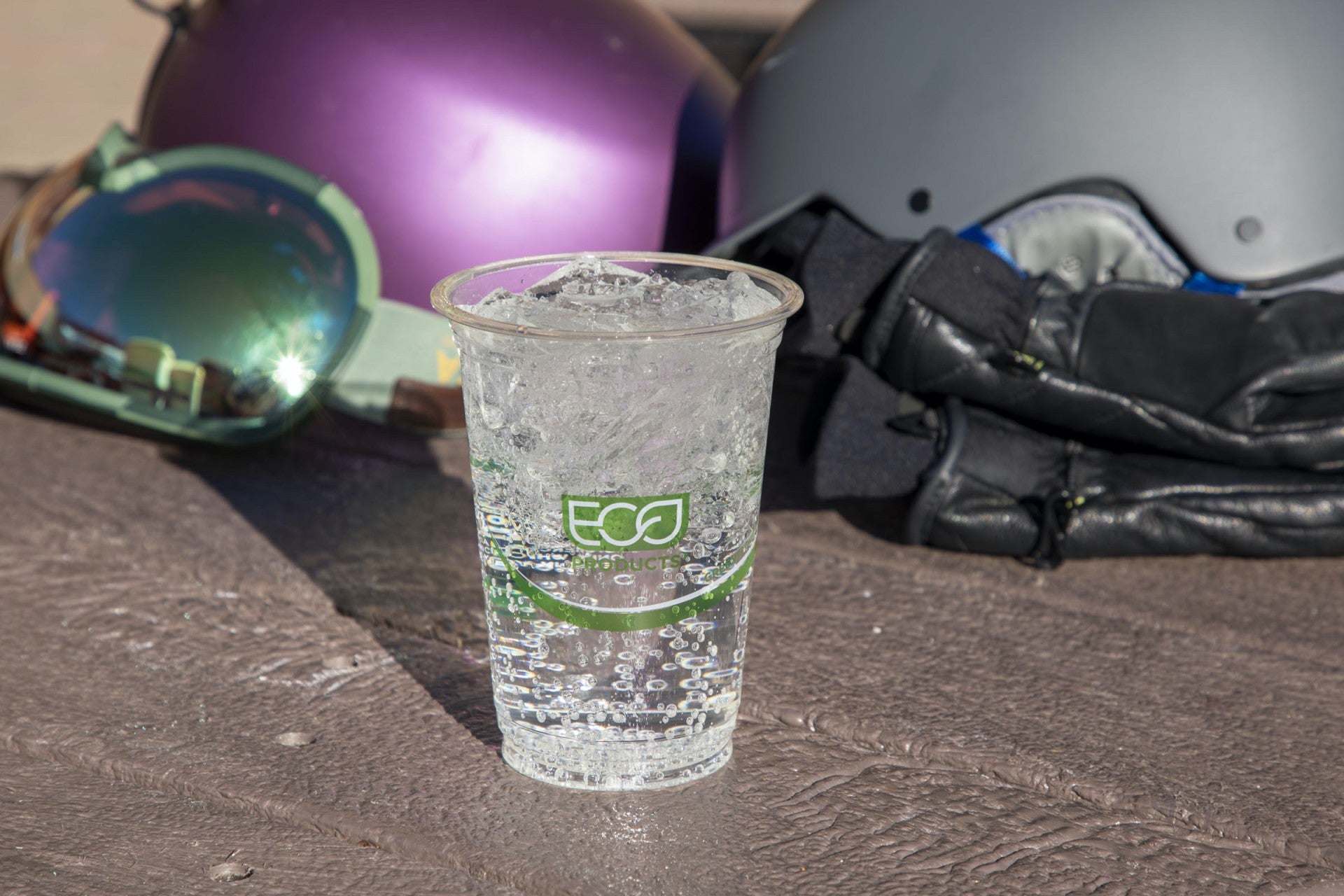 US-based packaging company Novolex has added a manufacturing line to its plant in Chattanooga, Tennessee, for producing compostable cold beverage cups.
The cups are manufactured using a plastics polymer polylactic acid (PLA) developed from starch-based plants such as corn, sugarcane and wheat straw.
Novolex chief technology officer Adrianne Tipton said: "PLA looks, acts and performs like a traditional clear plastic, yet it is fully compostable in commercial compost facilities.
"This is one more sustainable choice that we are proud to offer our customers. At Novolex, we're focused on a future where the packaging we make is recyclable or compostable."
The PLA products, certified as compostable by the Biodegradable Products Institute (BPI), are transformed into fertile soil at the end of their lives rather than entering landfill.
The cups will be marketed under the company's brand Eco-Products, which provides foodservice packaging made from renewable and recycled resources.
Eco-Products president Ian Jacobson said: "We're creating cups made from plants that, after using, can be composted to help plants grow again.
"It is part of our commitment to work with our customers to achieve their Zero Waste goal, a win for both our customers and the environment."
Last month, Novolex entered an agreement to acquire Flexo Converters USA for an undisclosed amount.
Flexo Converters USA supplies stock, custom and recycled paper bags and sacks for restaurants and foodservice distributors. The company currently has manufacturing facilities in Meriden, Connecticut, and Monroe, Georgia.
In February, Novolex announced its products would be sold with the How2Recycle Store Drop-off label.
The label provides recycling instructions that can be easily understood by consumers. It will feature on all of the company's plastic bags, packaging and poly mailers for shipping applications and security bags.
Novolex uses recycled films collected through store drop-off recycling programmes to make plastic bags.