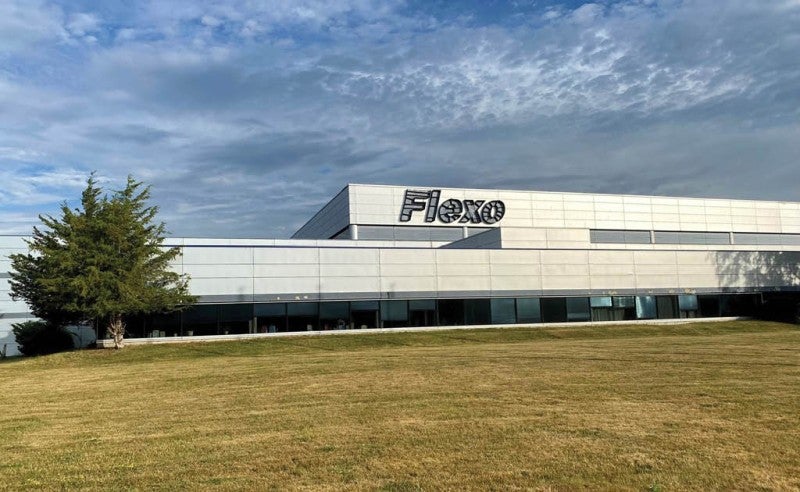 US-based packaging products manufacturer Novolex has completed its previously announced acquisition of paper bag manufacturer Flexo Converters USA .
Novolex initially shared plans to acquire the company, together with some of its affiliates, in May.
The financial terms of the transaction have not been disclosed.
Based in Connecticut, Flexo specialises in manufacturing stock, custom and recycled paper bags and sacks.
The family-owned business has production facilities in Meriden, Connecticut, and Monroe, Georgia.
Following the acquisition, Flexo will sell its products under the Novolex Duro Bag brand.
Flexo's production capacity is intended to help Duro meet increasing demand for paper bags and sacks.
Novolex is expected to keep all Flexo's eligible full-time employees following the acquisition.
Peakstone served as the exclusive financial advisor to Flexo on this transaction.
When the agreement was signed in May, Flexo president and CEO Anik Patel said: "Peakstone's experienced packaging team did an excellent job navigating our family through the sale process.
"Their deep transaction and industry expertise enabled us to craft an ideal outcome with a world-class partner."
Novolex chairman and CEO Stan Bikulege said at the time: "Flexo is an exciting addition to our company and we welcome the skilled and committed team to the Novolex family.
"Flexo's strong reputation for high-quality products, on-time delivery and value-added services will support us in pursuing future growth opportunities for our Duro business."
Novolex develops and manufactures packaging products for various sectors, including the foodservice, delivery, takeaway and food processor markets.
The company, which was acquired by investment firm The Carlyle Group in 2016, employs more than 10,000 people and operates 55 manufacturing facilities across North America and Europe.
Last month, Novolex added a manufacturing line to its plant in Chattanooga, Tennessee, for producing compostable cold beverage cups.
The cups are made with a plastics polymer polylactic acid (PLA) developed from starch-based plants, including corn, sugarcane and wheat straw.