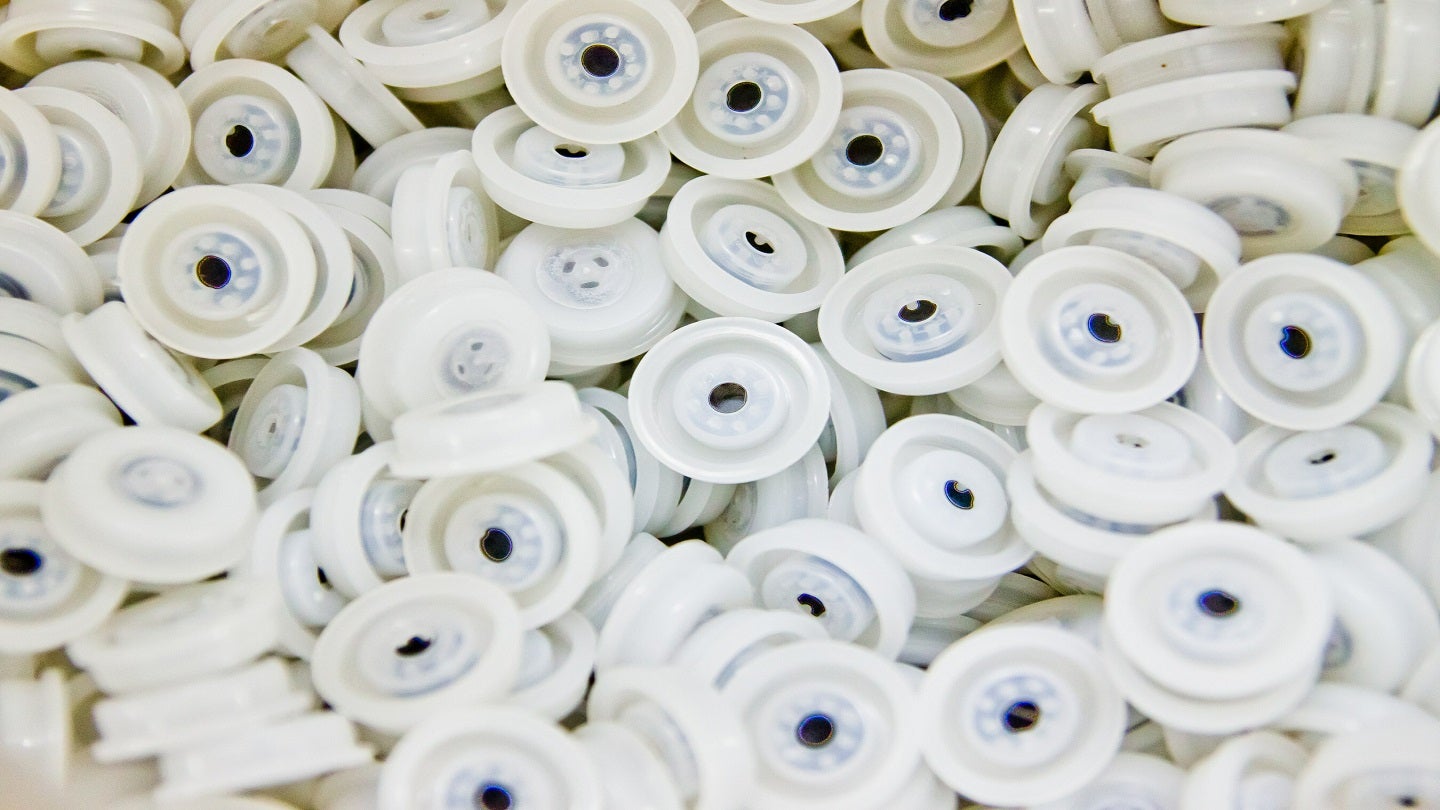 US-based beverage technology firm NuZee is planning to begin testing a new flexible film sealing technology.
Known as TiMELESS, the technology aims to remove the need for one-way plastic degassing valves in the coffee industry.
The testing is part of NuZee's partnership with California-based coffee roaster Apffels.
Both companies have reached an agreement that will increase NuZee's manufacturing operations on the West and East Coast Coast.
NuZee currently has manufacturing facilities in Vista and Santa Fe Springs, California and Lenoir City, Tennessee, as well as Seoul, South Korea.
The company said the expansion will improve operational flexibility in the event of supply chain disruptions, as well as grow its margins and add capacity to its portfolio.
NuZee CEO and president Masa Higashida said: "Apffels is an excellent partnership, as it has the capability to manufacture our single serve formats, provide capabilities like roasting and coffee co-packing, and facilitate the execution of the TiMELESS methodology for sealing our coffee bags.
"We expect significantly increased efficiency, reduced logistical costs, and access to more sustainable manufacturing practices."
NuZee plans to expand the TiMELESS technology if the testing is successful.
Last year, 1.85 billion one-way plastic degassing valves were estimated to be sold in North America.
Apffels president and CEO Darryl Blunk said: "As a coffee roaster with over a century of experience in selecting the highest quality coffee beans and expertly roasting them to perfection, Apffels is committed to continuous improvement.
"Through its partnership with NuZee, Apffels is excited to embrace new single-serve coffee formats that deliver sustainability, convenience, and exceptional coffee quality and to start testing the innovative TiMELESS technology in an effort to reduce valve consumption.
"Together, the two companies aim to provide coffee enthusiasts with a new and elevated coffee-drinking experience."
In April last year, NuZee signed a non-exclusive co-packing and manufacturing agreement with North American coffee roaster Wild Society Coffee.