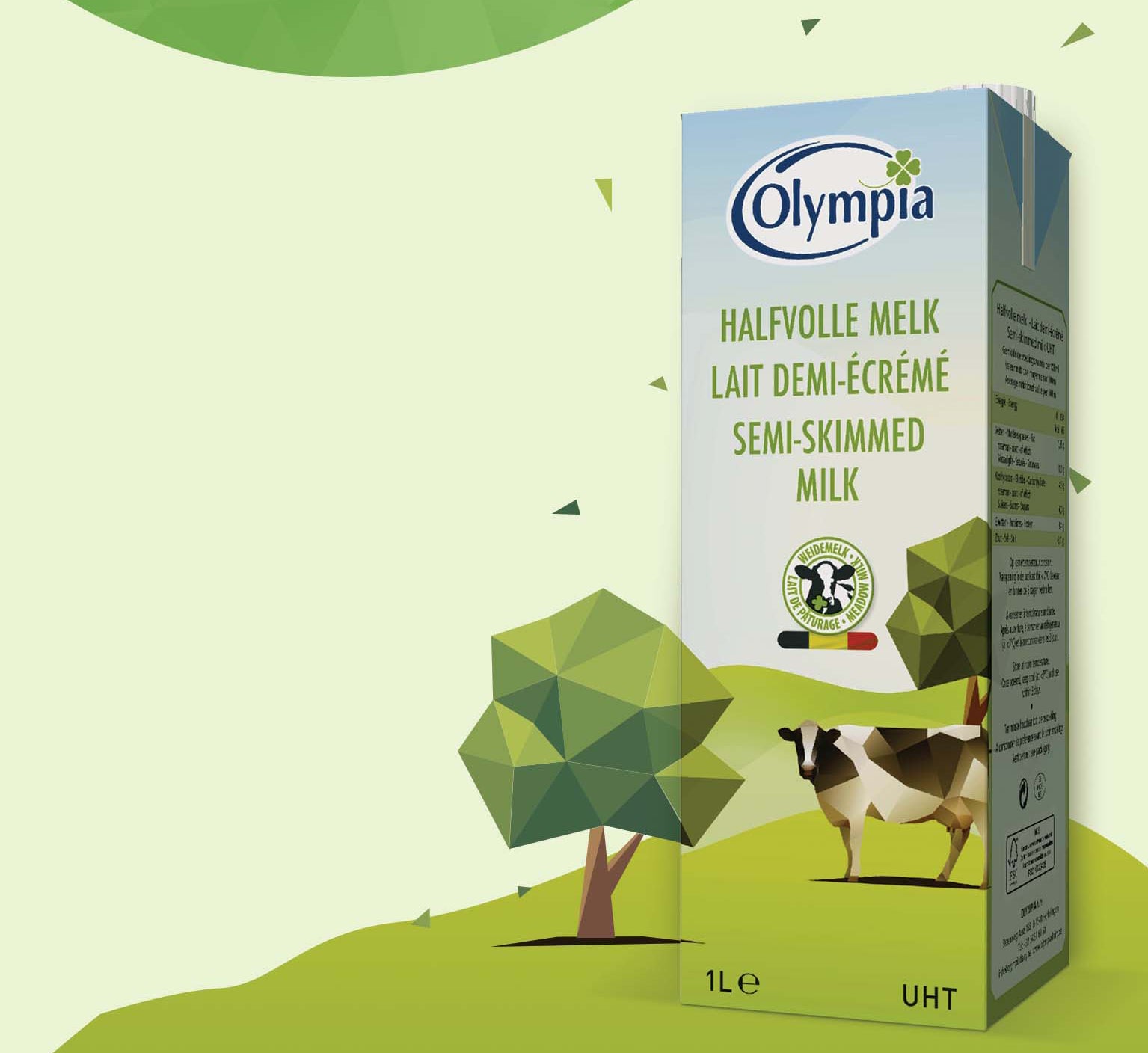 Sustainable dairy products manufacturer Olympia Dairy has selected SIG aseptic carton packs, with SIGNATURE 100 packaging material.
The sustainable material is made from up to 82% Forest Stewardship Council-certified renewable paperboard, sourced from sustainably managed forests.
Polymers used to laminate the paperboard, and in the closure, are also linked to forest-based renewable material.
Olympia Dairy will launch UHT milk packaged in SIG's combiblocMidi 1,000ml carton pack featuring SIGNATURE 100 packaging material this spring.
With this move, Olympia Dairy becomes Belgium's first company to leverage the carton packs with SIGNATURE 100 packaging material, with no aluminium layer.
Olympia Dairy CEO Kris Huygh said: "Following our installation of SIG's fast and flexible CFA 812 filling machine last year, the first in Belgium, we were able to open up a new retail distribution channel for our liquid dairy products.
"Now, we are playing another pioneering role in the European dairy market by being the first in Belgium to choose SIG's SIGNATURE 100 packaging material with no aluminium layer.
"This sets a new benchmark in offering the most sustainable dairy products, which meet the needs of both retailers, and our environmentally conscious consumers."
SIGNATURE 100 packaging material is confirmed to reduce carbon emissions following a critically reviewed Life Cycle Assessment (LCA).
It is certified as per International Sustainability and Carbon Certification (ISCC PLUS standards) via a mass balance system.
Earlier this year, SIG supplied India-based snack food company Haldiram's Nagpur with a high-speed CFA 1224 filling machine for combiblocXSlim carton packs.