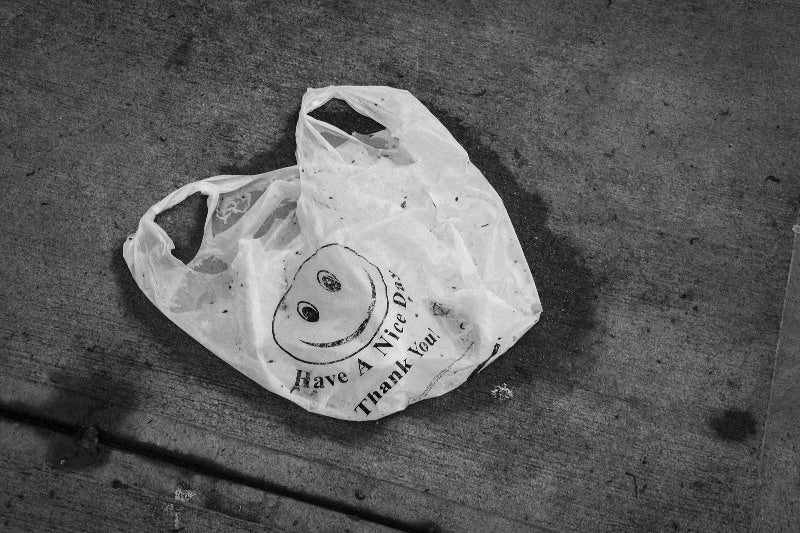 Middle-Eastern country Oman has decided to ban the use of single-use plastic shopping bags from January next year as part of its efforts to reduce pollution and protect the environment.
The decision was announced by Oman's Ministry of Environment and Climate Affairs (MECA).
Local news sources quoted the ministry as saying: "Companies and establishments are prohibited from using single-use plastic bags with the aim to protect the Omani environment."
Following the implementation, any violation will invite a fine of up to OMR2,000 ($5,195). Repeat offenders will be penalised double the amount.
Last year, local shoppers used one million plastic bags daily, The National reported citing the Environment Society of Oman.
The government decision is specifically aimed to protect marine life, as a significant part of single-use plastics eventually reach the beaches and oceans.
Recently, several countries have stepped up efforts to restrict or ban the use of disposable plastic bags.
Last week, Abu Dhabi, an emirate in the UAE, announced plans to ban single-use plastic bags by next year.
The plan involves a gradual phase out of single-use plastic bags as well as encouraging the use of sustainable alternatives and recycling measures.
Every year, the UAE uses around 11 billion plastic bags.
Earlier this month, the New Jersey Senate passed a bill to ban the use of single-use plastic bags in the US state.
The proposed bill will become a law after it is passed by the state assembly and signed by the governor.