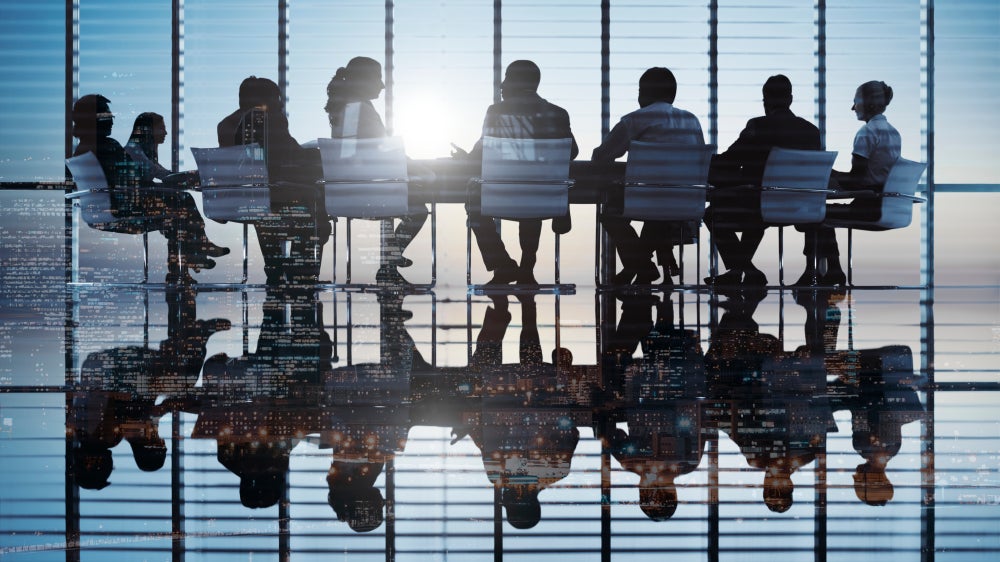 Packaging recycling non-profit OPRL has appointed Dr Stewart Davies as its new chair.
Outgoing chair Jane Bevis was recently awarded the Environmental Champion award at the UK Environmental Packaging Awards. She was instrumental in launching OPRL, along with retail brands, which remain as guarantors and advisors.
Bevis said: "Since 2009, OPRL has grown from around 25 founding members to nearly 800 companies all around the packaging value chain. We now offer a much broader range of services supporting members in making the right design and procurement choices, as well as extending our labelling to include Reuse/Refill options and covering hospitality and B2B packaging.
"[Stewart's] leadership experience in commercial operations in the resources sector and deep knowledge of the politics and policy development in resource efficiency and sustainable packaging will be of enormous value in setting out OPRL's strategy."
Davies's previous roles include chair of the Sustainable Development Partnership at the City of Bradford Metropolitan District; chair of the Innovation Advisory Board at the Natural Environment Research Council,; governing board member at Innovate UK; and business commissioner at the Sustainable Development Commission.
Davies described collaboration as the key to the challenges facing brands and recyclers. He said: "As a member organisation born out of a desire within retail to address the sustainability challenges around packaging, OPRL is uniquely placed to take collaboration to the next level. Customers trust our technical advice on recyclability, while consumers know that our label can be trusted."
OPRL runs certification schemes to approve sustainable packaging solutions such as Sirane's recyclable absorbent pad.