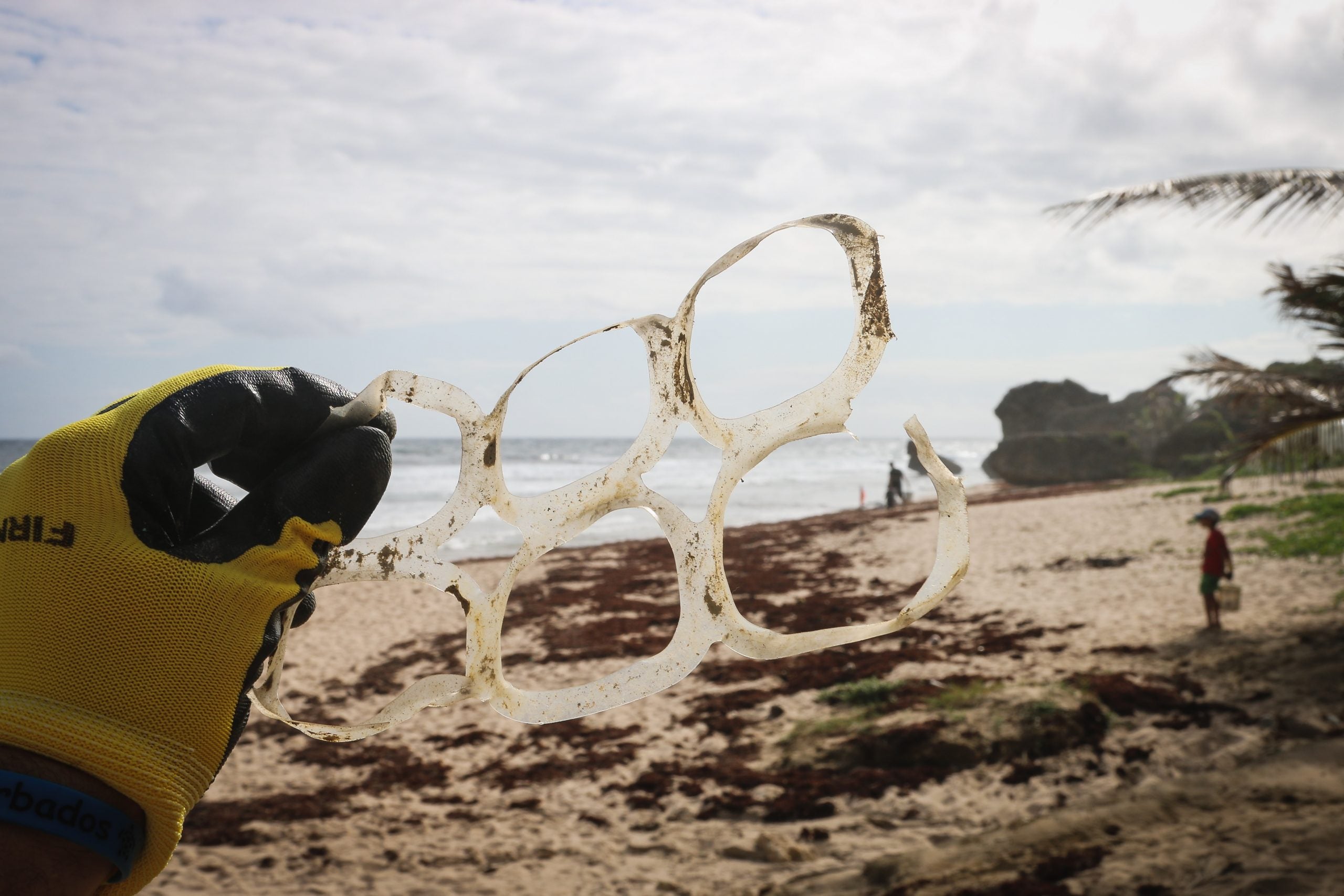 European investment platform Planet First Partners (PFP) has invested £15m in British technology start-up company Polymateria to roll out its 'Biotransformation' technology.
The new technology fully biodegrades common forms of plastic such as polyethylene and polypropylene, which would otherwise turn into harmful microplastics. It will allow manufacturers to make fully recyclable and biodegradable products.
With the funds from PFP, Polymateria will expand its global footprint and grow its research and development (R&D) team consisting of polymer scientists, chemists, and biologists. It will also increase capacity in prototyping facilities, manufacturing, and sales.
PFP managing partner Frédéric de Mévius said: "We evaluated many technologies in this space and recognised Polymateria's as completely unique technology, underpinned by third-party testing and data and by design, with great potential to scale up quickly without significant capital cost to industry."
Polymateria CEO Niall Dunne said: "Biodegradable solutions have faltered in the past, largely due to the creation of microplastics, lack of compatibility with recycling systems, and confusion from consumers around the recycling of packaging. Biotransformation tackles all three issues.
"Our team is already benefiting from this investment and wealth of experience, and we're excited to move forward at pace to deliver on our plans for exponential growth to tackle the fugitive plastic crisis."
Marks and Spencer former chief executive Marc Bolland has joined Polymateria as chair. Woolworths former chief executive and Virgin Active Holdings chair Simon Susman will also be joining the board alongside de Mévius.
Polymateria previously secured research grants totalling £1m from UK government-funded organisation Innovate UK. The grants were provided by Innovate UK to develop the first biotransformation technology for polyethylene terephthalate (PET).
How does Biotransformation technology work?
A statement from the start-up claims that "a chemical conversion causes the plastic to rapidly lose its physical properties" at a predetermined time. The chemical conversion targets the crystalline and amorphous region of the plastic's polymer structure, turning it into a wax-like material that is biodegradable.
The wax material is then transformed by naturally occurring bacteria and fungi through a mineralisation process, biodegrading plastic within one to two years.
In the statement, Polymateria said: "An independent third-party laboratory testing has achieved 100% biodegradation on a rigid plastic container in 336 days and film material in 226 days. This was done in real-world 'mesophilic' conditions. The process needed no industrial composting facilities and left zero microplastics behind, nor did it cause any environmental harm in the process."
The company added that Biotransformation was proven to have no impact in relevant recycling streams at scale.
The importance of biodegradability
Typical plastic material, such as PET, breaks down into microplastics. Microplastics are tiny fragments of plastic that pollute and damage the environment, especially oceans and marine life, and typically take 1,000 years to decompose in landfill.
Not only do the microplastics damage the environment, but toxic chemicals used to manufacture plastic also contaminate soil, water, and animal tissue, meaning that these chemicals eventually end up in the food chain.
Biodegradable technologies and materials including Polymateria's Biotransformation technology aim to solve plastic pollution issues.