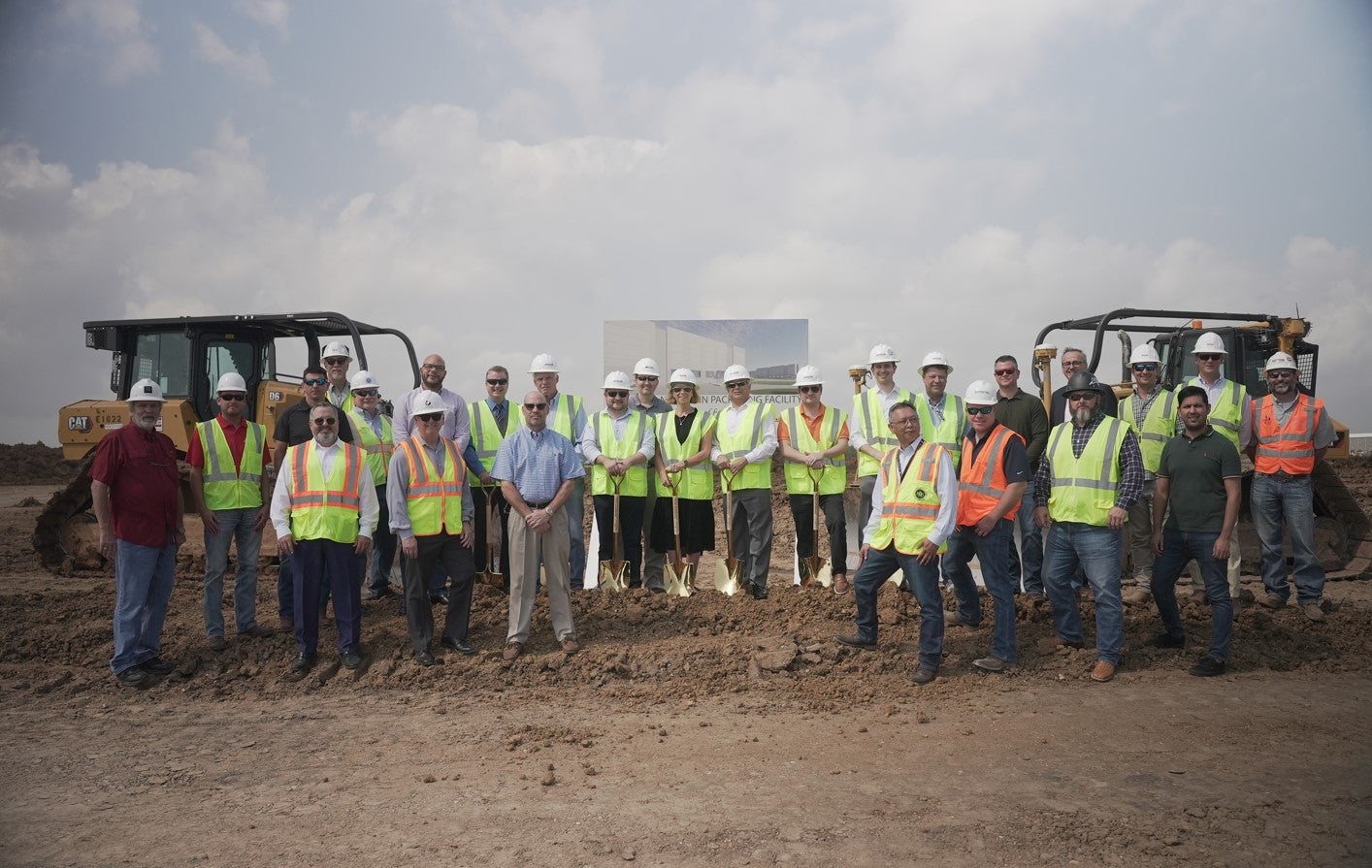 Last week (30 March), Port Houston, which owns and operates the public wharves and terminals along the Houston Ship Channel, announced Packwell will open what it describes as a new state-of-the-art resin facility at its Bayport Industrial Complex.
Packwell's new 725,000sqft packaging facility is expected to anchor 20,000 export containers per year and feature the latest technology. To increase efficiencies for its customers, the facility will house high-speed packaging lines, 450 truck spots, over 700 rail car packaging capacities monthly and numerous dock doors for loading into export containers. 
The facility, which is due to open in 2024, is Packwell's latest addition to its network across the Houston region and will also grow Port Houston's resin packaging footprint.
Packwell is said to be just one of several companies expanding at the complex and Packwell's new facility will also support other resin exporters such as Bayport Polymers LLC (Baystar) and Novealis Holdings LLC, which have expanded their polyethylene resin production plant in the area.
Packwell President Al Duran said: "Our competitive advantage lies in our ability to provide efficient solutions for our customers' bagging, packaging, and logistics requirements. Packwell is committed to working with Port Houston to grow the export of plastic resin."
Port Houston owns and operates the eight public facilities along the Houston Ship Channel and the company says the resin supply chain is important.
"Port Houston is the nation's number one port for resin exports, handling 59% of all resins exported from the United States in 2022, and we are excited to welcome this new facility near our Bayport Container Terminal," said the executive director at Port Houston, Roger Guenther.
He continued: "As we invest in developing our marine terminals to support the continuous growth of resin exports, value-added services near our facilities that support the resin supply chain are also important investments. We look forward to serving our region in this capacity."