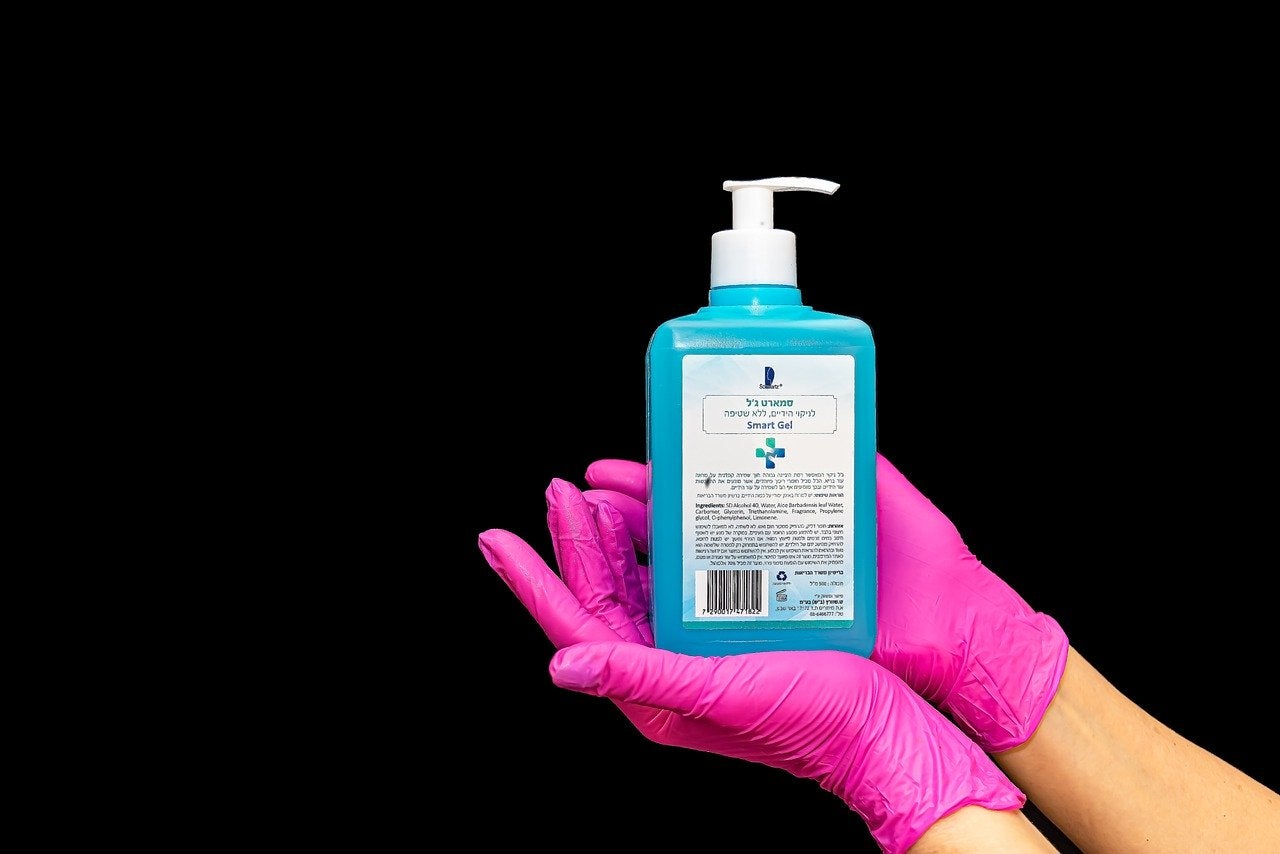 UK packaging label machine manufacturer Premier Labellers has expanded production lines in order to satisfy increasing demand for hand sanitiser.
The company announced earlier today that demand for hand sanitiser has gone "above and beyond" due to the Covid-19 coronavirus epidemic. Premier has taken actions to implement additional lines dedicated to this service.
Premier will be producing large quantities of hand sanitisers through its packaging machinery and flagship labelling machines. The process will include filling, capping, labelling, coding, packing, and distributing around 3,000 bottles per hour, per line.
Premier managing director Tracie White said: "As key workers, we now have a commitment to the UK to meet the demand and get these much needed products out to the customer and the public."
Premier operations director Damian McGloin said: "Our current objectives are to maximise our production up-time to meet the demand and help the cause to the best of our ability."
Premier Labelling recently appointed Tracie White as owner of the company, which is now planning to re-brand.