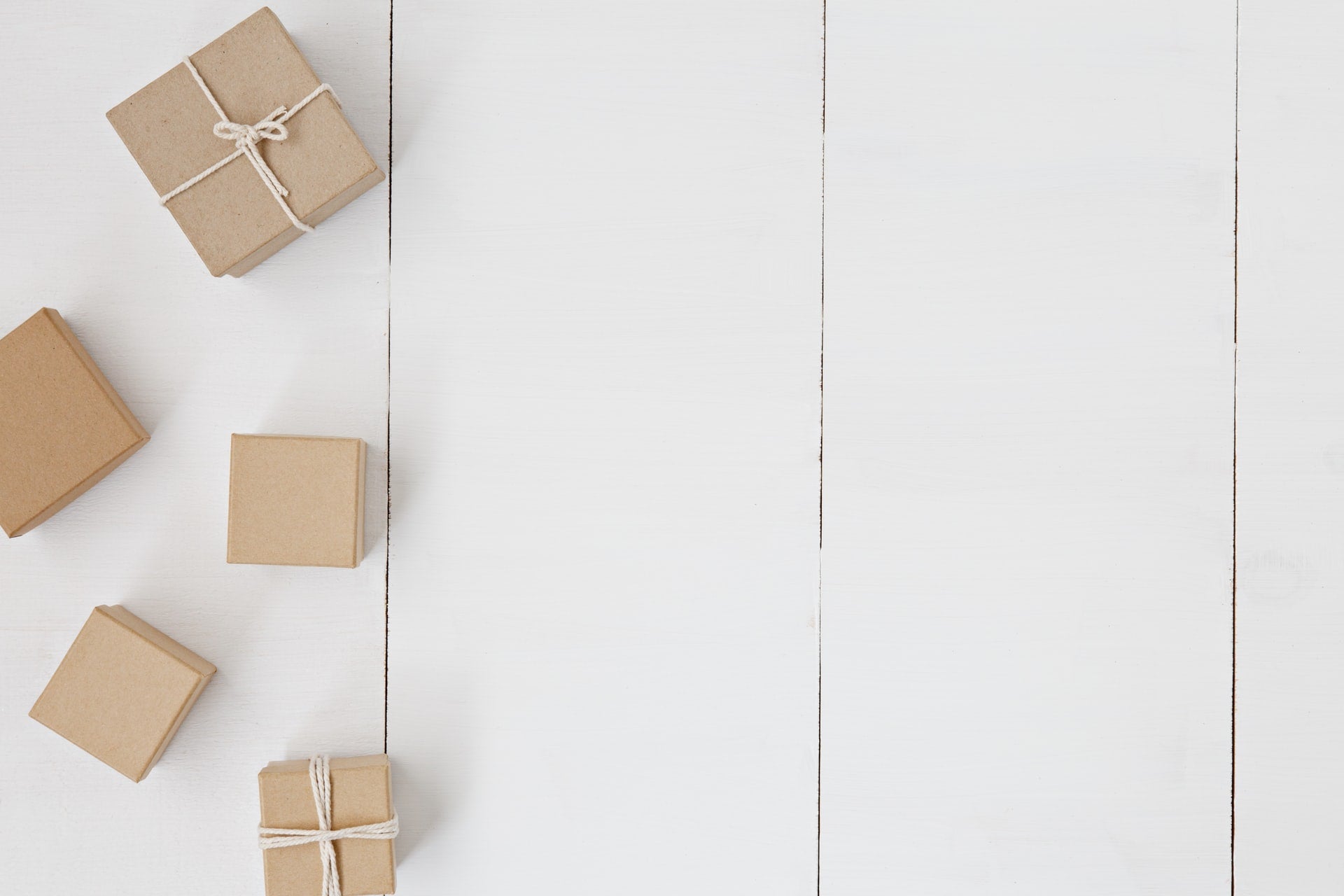 Paperboard packaging solutions provider Premier Packaging is expected to start operations at the new facility in February 2022.
The new facility is located in the Town of Henrietta, New York, around 15 miles from the company's existing operations in Victor, New York.
Currently, the site is nearing completion and is slated to start operations on 1 February.
The step will more than double Premier Packaging's operating space to over 105,000ft2 from approximately 42,000ft2.
Premier Packaging president and CEO Jason Grady said: "I am proud of the fortitude and ongoing dedication of our team. They have gone above and beyond to meet the essential packaging needs of our customers, thus allowing their businesses to continue running during a unique time in history.
"We continue to expand Premier's staffing as we near the February opening of the new facility and ultimately expect to grow our staff count by more than 50% from prior levels. In addition to increasing our workforce, we are also investing approximately $12m in CAPEX into the new facility, with the addition of new equipment and engineering a lean manufacturing process tailored to increase efficiencies and ultimately improve our delivery to our customer needs."
Premier Packaging, a subsidiary of multinational firm Document Security Systems (DSS), supplies foldable, fibre-based packing solutions that replaces traditional plastic packaging.
The company initially announced the expansion in April this year in a bid to meet the increasing consumer demand.