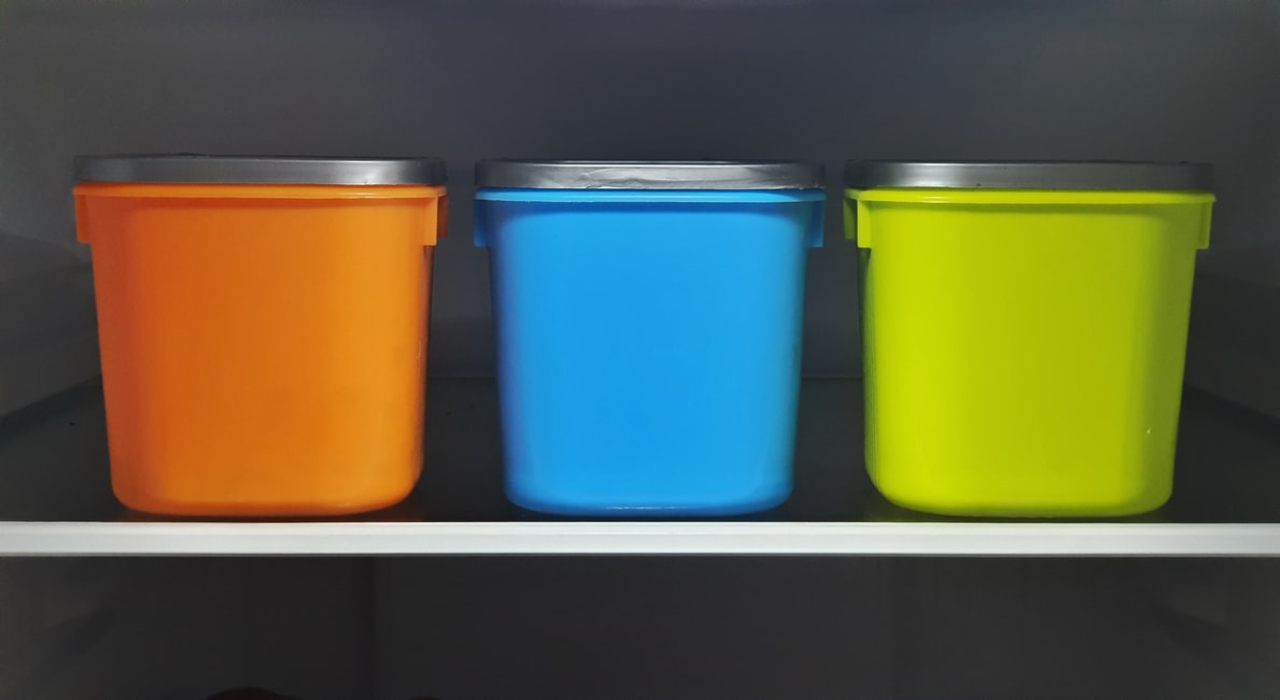 North American plastic containers and closures manufacturer Pretium Packaging has committed to circular economy goals by 2025 as part of the US Plastic Pact.
The company joined the US Plastics Pact, which is a collaborative initiative led by The Recycling Partnership, World Wildlife Fund (WWF) and Ellen MacArthur Foundation.
As part of the US Pact, Pretium will create a list of packaging and designate them as problematic or unnecessary by this year and implement measures to eliminate them by 2025.
The company has also agreed to make all plastic packaging 100% reusable, recyclable or compostable by 2025.
Pretium will also take actions to recycle or compost 50% of plastic packaging and its plastic packaging will have 30% recycled content or responsibly sourced bio-based content during the same duration.
Pretium Packaging CEO Paul Kayser said: "We are delighted to join the US Plastics Pact as their stated goals perfectly align with Pretium's strategy to fight the global problems of plastic waste through the elimination of both single-use packaging and non-recyclable plastic materials from our portfolio.
"Looking forward, we are increasing our investment in our product offerings to drive more options for our customers and greater adoption of this resource.
"Additionally, we are committed to not contribute to the problem by focusing our efforts on processing only resins that can be commercially recycled and eliminating product lines like multi-layer containers that contaminate the recycling streams or purely convenience type containers such as water bottles for which there are more sustainable alternatives.
"Our efforts are completely aligned with the US Plastics Pact to further the ultimate solution of the circular economy for plastics."
Last August, personal care products manufacturer Kimberly-Clark and Henkel North America joined the US Plastics Pact.