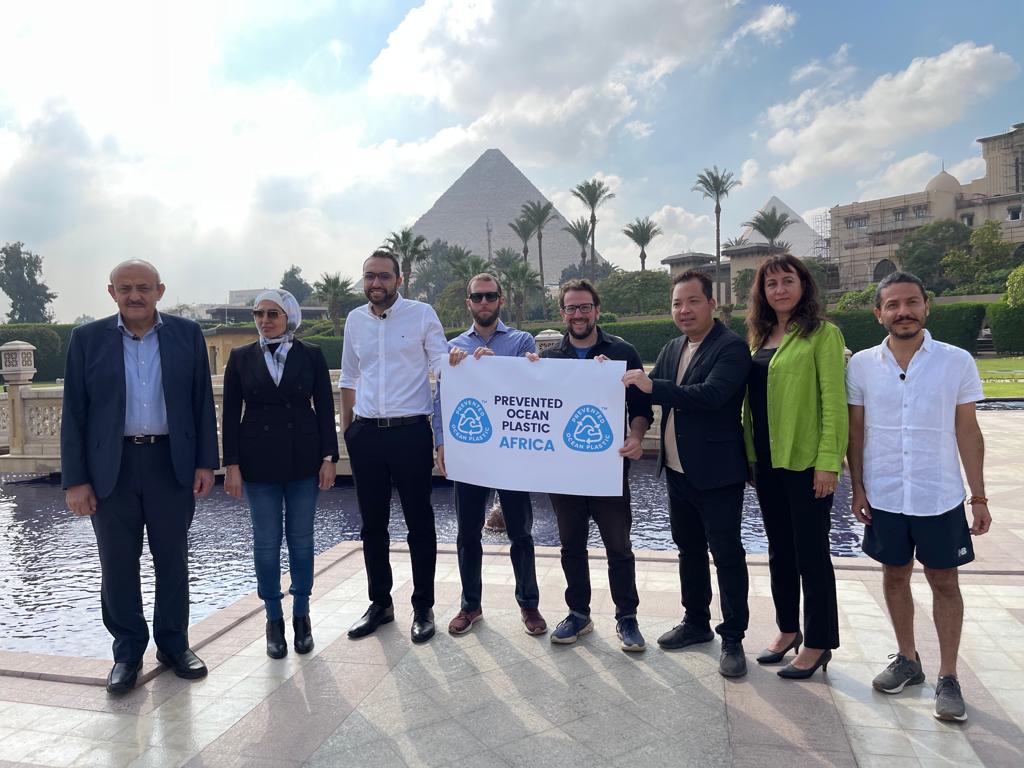 UK-based plastic recycling company Prevented Ocean Plastic has expanded its programme into Africa as part of its efforts to combat plastic pollution.
The company launched Prevented Ocean Plastic Africa in Cairo, Egypt, in partnership with Bariq and Bantam Materials.
As part of the programme, infrastructures are being built on the Swahili Coast and in the area where the River Nile meets the Mediterranean Sea.
In the first 18 months following their development, these facilities are expected to divert up to 5,000t of plastic from entering the ocean a year.
Collected plastic will be used to develop fully traceable, certified, quality recycled plastic for brands in Europe and North America, including Lidl and Sainsburys.
In addition to improving sustainability, the programme will aim to strengthen local economies by providing fairly paid work for collectors and employees in the recycling centres.
Bariq chief commercial and sustainability officer Ahmed Nabil said: "Year over year, we wanted to have more plastic diversion from ocean within our recycling mix.
"We are pleased to be working with Bantam Materials to create Prevented Ocean Plastic Africa.
"We're looking forward to being able to scale up the programme and show what's possible while holding the work to the highest of standards."
Bantam Materials director Raffi Schieir said: "We're proud to be able to launch this transformative programme in Africa.
"As we begin COP27, and with G20 nearly upon us, we're urging the sector, regulators and officials to come and meet with us to learn more about what's possible.
"We don't need to sacrifice sustainability to create fair paid work and produce quality alternatives to virgin plastic."
Earlier this week, the UK branch of discount supermarket chain Lidl extended the Prevented Ocean Plastic initiative to its fresh meat packaging.
The retailer worked with Bantam Materials to develop the new packaging for its 400g and XXL 667g Deluxe sausages.