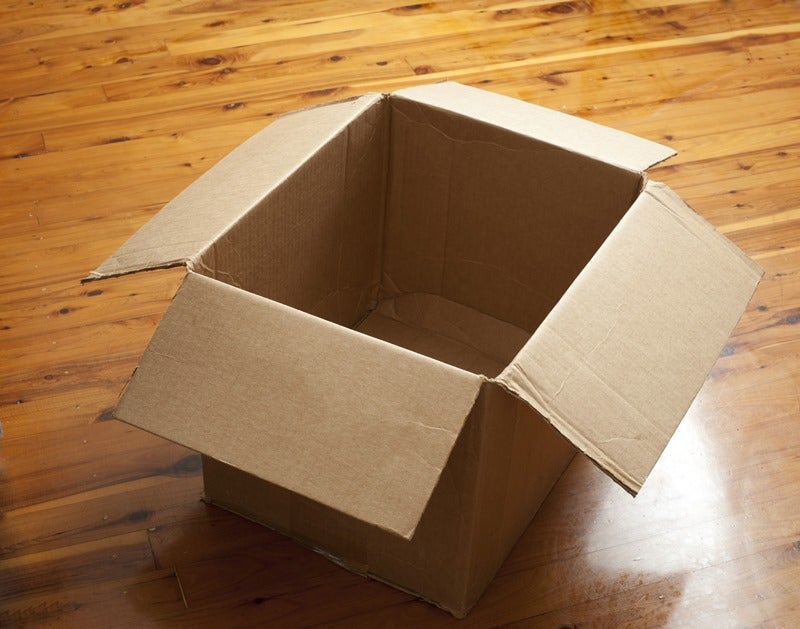 New York-headquartered private equity firm Monomoy Capital Partners has acquired Florida-based wholesale paper and packaging distributor Mac Papers .
The private equity firm acquired Mac Papers through its third private equity fund Monomoy Capital Partners III. Terms of the acquisition were not disclosed. 
The transaction includes the transfer of ownership of Mac Papers, Mac Paper Converters and All Square Digital Solutions.
Monomoy co-founder and partner Stephen Presser said: "Mac Papers is a proven, highly regarded supplier to a diverse customer base, a true partner with its suppliers and is well-positioned for continued success in the future.
"Monomoy is excited to collaborate with the Mac Papers team to drive long-term value for the Company's customers, suppliers and employees."
Founded in 1965, Mac Papers was a family-owned business which generated more than $600m in annual sales last year.
The company primarily distributes its paper, packaging, wide format and envelope products in the South-East region of the US.
The company also operates 29 facilities across the Southeast.
In 2018, Mac Papers acquired US packaging and facility supplies distribution business Wilkerson Packaging.
Monomoy co-CEO and partner Dan Collin said: "Mac Papers is the preeminent regional paper supplier in the Southeast with a significant and growing presence in packaging and wide format products.
"We look forward to continuing the work of the McGehee family as we help management grow the business in the years ahead."
To date, Monomoy Capital Partners has invested in more than 50 middle-market businesses across various sectors. This is Monomoy's fifth acquisition over the last 24 months.