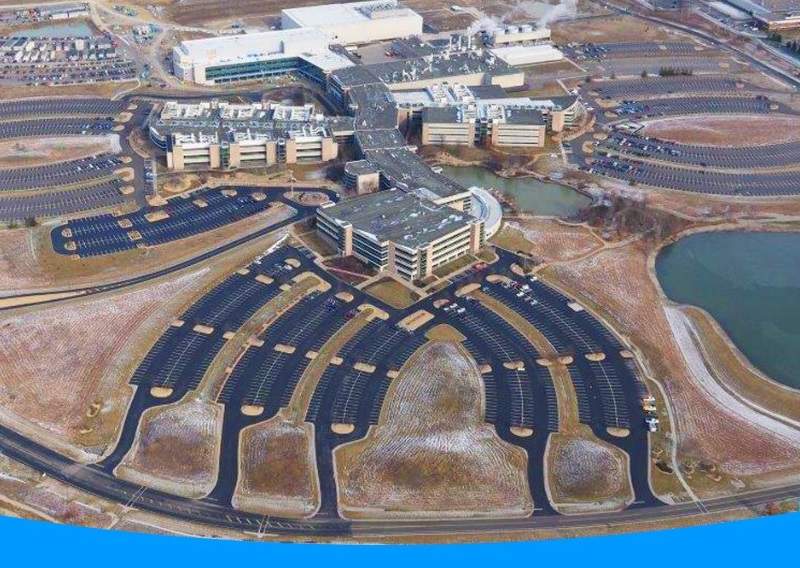 US-based multinational consumer goods corporation Procter & Gamble (P&G) has unveiled plans to minimise plastic waste and turn to green power by 2030.
The company, which is behind global brands like Ariel, Oral-B, Gillette, Always and Fairy, has set sustainability goals as part of its 'Ambition 2030' project published this week.
In it, P&G pledged to make all of its packaging recyclable or reusable by 2025. This, the company said, will encompass about 95% of packaging materials used and will be possible thanks to new package designs, a more sustainable material choice and cooperation with sustainability experts.
The company wrote in its report: "In the absence of a globally aligned definition of 'recyclable,' our definition goes beyond the technical ability to recycle an item and calls for a recycling system to be operational at scale with viable collection, recovery, and end markets in place. By 2025, all of our major packaging platforms will be recyclable or reusable."
The decision comes only a few months after P&G's washing-up liquid brand Fairy launched a limited-edition bottle made of 100% recycled plastic and a shampoo bottle sourced from beach plastic.
P&G CEO, chairman and president David Taylor said: "We believe P&G can be a force for good and a force for growth, and we are taking a more deliberate approach to delighting consumers while enabling responsible consumption."
"Consumers expect the brands they trust to deliver superior performance and also to help solve some of the most complex challenges facing our world. Our global reach, our understanding of the five billion consumers we serve, and our innovation capabilities give us a unique ability to make a positive difference."
Ambition 2030 is an amendment to P&G's previous sustainability goals to be achieved by 2020. Although the corporation indeed reached some of these goals–managing, for example, to reduce energy use at its facilities per unit of production by 22%–it looks like there is still a lot to do.
In its previous plan, P&G pledged to cut absolute greenhouse emissions by 30% by 2020 but has only cut them by 16% so far. It also committed to doubling the use of recycled resin in plastic packaging, though it is yet to achieve two-thirds of such target.
P&G vice-president of Global Sustainability Virginie Helias said: "Building on our progress to date, our 2030 goals seek to address two of the world's most pressing environmental challenges: finite resources and growing consumption.
"We know P&G alone does not have all the answers. It will take partnerships and collaboration to make meaningful progress and our brands will develop innovations to take responsible consumption to the next level."