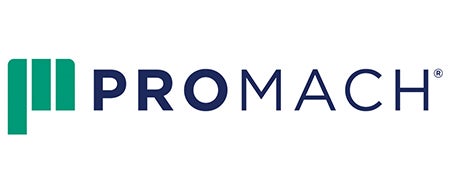 Packaging machinery solutions ProMach has enhanced its systems and integration capabilities for food and beverage (F&B) processing with the acquisition of Statco-DSI Process Systems.
Statco-DSI Process Systems specialises in providing integrated sanitary processing systems and engineering services for the food, dairy, and beverage industries.
As part of the deal, Statco-DSI's team of more than 185 employees will join ProMach.
Additionally, ProMach will support Statco-DSI's growth by continuing to invest in its operations across all locations.
ProMach president and CEO Mark Anderson said: "Our acquisition of Statco-DSI significantly expands our capacity to partner with our North American customer base in a very meaningful way.
"Statco-DSI brings ProMach further upstream on the production line into the processing technology side of the business, giving us the ability to help customers from processing to packaging increase their efficiencies, streamline their operations, and continue bringing essential products to the marketplace.
"Whether it's greenfield projects, minor upgrades, or major modifications we look forward to bringing even more value to our customers with best-in-class engineering services, stand-alone products, integrated systems, and aftermarket support."
Additionally, the Statco-DSI designs and manufactures a comprehensive portfolio of sanitary equipment including BlenZer blending and mixing systems, Therma-Stat extended shelf life (ESL)/aseptic processing systems, high-temperature-short-time (HTST) processing systems, plastic case packing systems and more.
Statco-DSI joins ProMach's Systems & Integration business line along with existing ProMach product brands Zarpac and ZPI.
ProMach COO Bret Ranc said: "Bringing Statco-DSI into ProMach solidifies our solution and services line-up across our food and beverage market segments and lets us help companies ranging from start-ups to market leading multi-national companies grow their bottom line with a trusted partner."