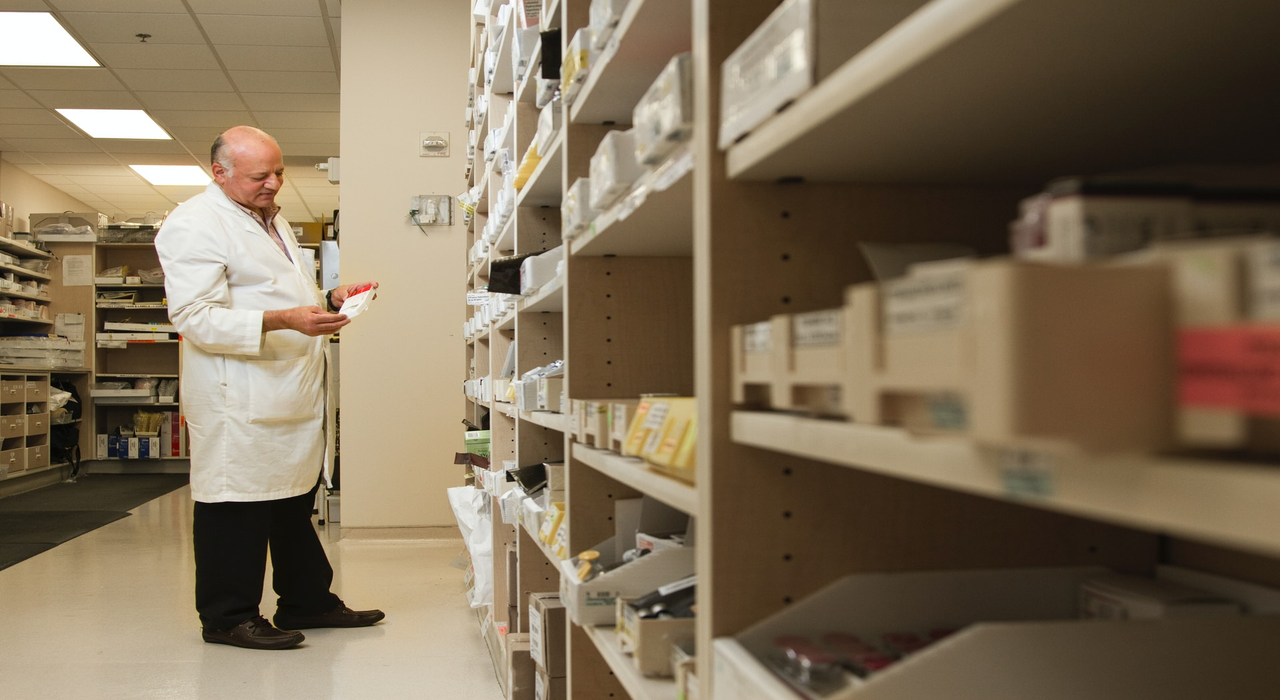 Packaging machinery solutions provider ProMach has strengthened its portfolio with the acquisition of Serpa Packaging Solutions.
The acquisition will expand ProMach's specialised secondary packaging machinery and line integration capabilities for the pharmaceutical industry.
Based in Visalia, California, Serpa is a cartoning and end of line packaging systems provider, offering products used in various markets including pharmaceutical, medical device, nutraceutical, food, cosmetics and personal care.
The company designs, manufactures and provides cartoners, case and tray packers, robotic palletizers, literature feeders, sleevers and robotic product handling systems.
Additionally, Serpa provides line integration and validation services, designing turnkey integrated packaging systems from start to finish with single-source responsibility.
ProMach president and CEO Mark Anderson said: "Serpa is no stranger to the ProMach organization.
"We've worked with them on numerous projects over the years across multiple ProMach product brands and their customer-focused approach has always made them a wonderful partner.
"We're excited to welcome Serpa to the ProMach family and look forward to working with their outstanding team as they continue developing innovative solutions, expanding into new markets, and bringing immense value to their customer base."
Following the deal, Serpa and its entire team, including company founder and president Fernando Serpa, will be integrated into ProMach's Robotics & End of Line group.
In October, ProMach enhanced its systems and integration capabilities for food and beverage (F&B) processing with the acquisition of Statco-DSI Process Systems.