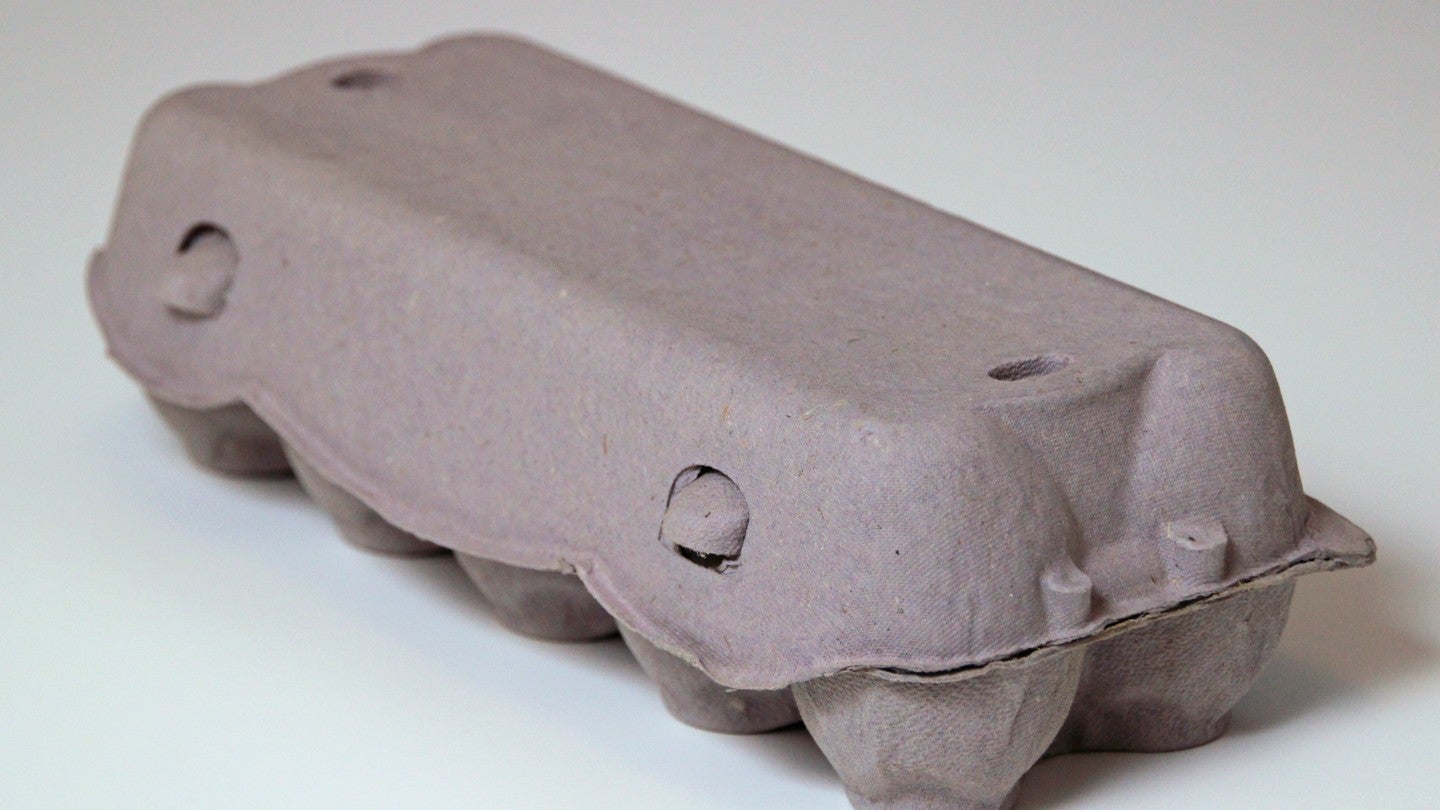 Swedish packaging company PulPac is planning to independently expand its operations in the US by establishing a new sampling facility in the Upper Midwest region.
Through this new sustainability-driven mission, PulPac intends to bring its Dry Moulded Fibre packaging solution closer to the US market.
Apart from the sampling facility, the new strategy includes the deployment of a dedicated application development team in the US.
It will help in expediting product innovation and the customisation process.
The latest strategic move comes a few days after the company confirmed its collaboration with machine builder Curt G Joa (JOA).
The scope of this previously announced partnership already includes the expansion of PulPac's Dry Moulded Fibre operations in North America.
It also allows Pulpac to establish a key demonstration site for Dry Moulded Fibre solutions.
Since 2021, Pulpac has also been working together with business development consultancy Seismic Solutions to support its expansion in North America.
All such initiatives together are expected to help PulPac in achieving its wider mission to scale up the production process and provide a complete sustainable packaging solution to its customers.
Furthermore, the expansion of US operations will allow PulPac to address the industry's increasing demand for scalable as well as economically sustainable solutions.
Prior to the latest announcement, on 2 May, PulPac revealed that it has received investment from an Article 9 venture capital impact fund Collateral Good Ventures for its Dry Moulded Fibre technology.
PulPac CEO Linus Larsson Green said: "Our local operations and partnership with JOA enables us to accelerate our innovation efforts and bring our sustainable products closer to our customers.
"We are committed to creating a circular economy and providing sustainable solutions that benefit the planet and people."
Developed and patented by PulPac, Dry Moulded Fibre is a fibre-forming technology for transforming renewable pulp into fully biodegradable, recyclable and compostable packaging materials.
This technology leaves a lesser impact on climate, compared to wet-moulding and plastic processing.