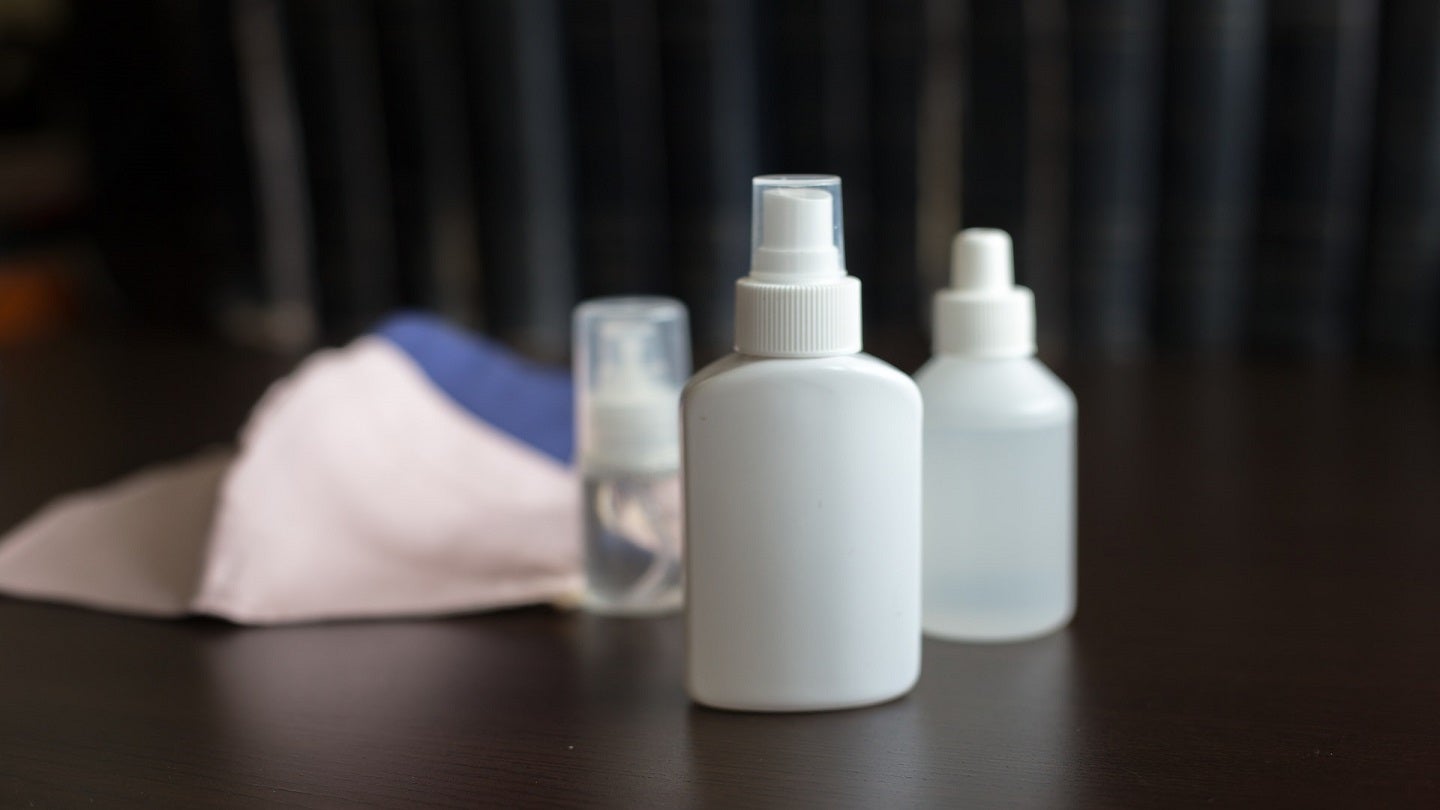 US-based chemical company PureCycle Technologies has signed a heads of agreement (HOA) with global trading and investment firm Mitsui.
Under the HOA, the companies have committed to developing and operating a polypropylene (PP) recycling plant in Japan.
It comes after the two parties signed a memorandum of understanding in September 2021.
The plant will use patented technology that can eliminate almost all contaminants, colours and odours from PP waste and convert it into an ultra-pure recycled resin.
The resulting product can be reused multiple times.
The facility will have an annual capacity of 59,000t and is due to be completed in 2026.
PureCycle CEO Dustin Olson said: "We need strong global partners like Mitsui to solve the global plastic waste crisis.
"This HOA is a major step forward in the process of bringing a true circular solution to Japan for polypropylene plastic waste.
"The final options for site locations are located between major population and industrial centres, so we can optimise supply chain activities for both feed and product.
"We believe this site will become a strategic sustainable supply location for critical Japanese industries like automotive, electronics, and consumer product companies."
Mitsui Performance Materials chief operating officer Hiroshi Kakiuchi said: "Through this new joint project with PureCycle, Mitsui aims to contribute to the overall reduction of plastic waste and the establishment of a circular economy in Japan.
"By securing plastic waste as the raw material, manufacturing recycled polypropylene resin, and expanding the applications of the material for consumer goods, food containers and automobile interiors, Mitsui aims to make a significant contribution to the creation of the more sustainable society."
Earlier this year, PureCycle selected NextGen District in Belgium as the location for its first PP recycling facility in Europe.
The company also plans to open its first Asia-based PP recycling plant in South Korea in 2025.