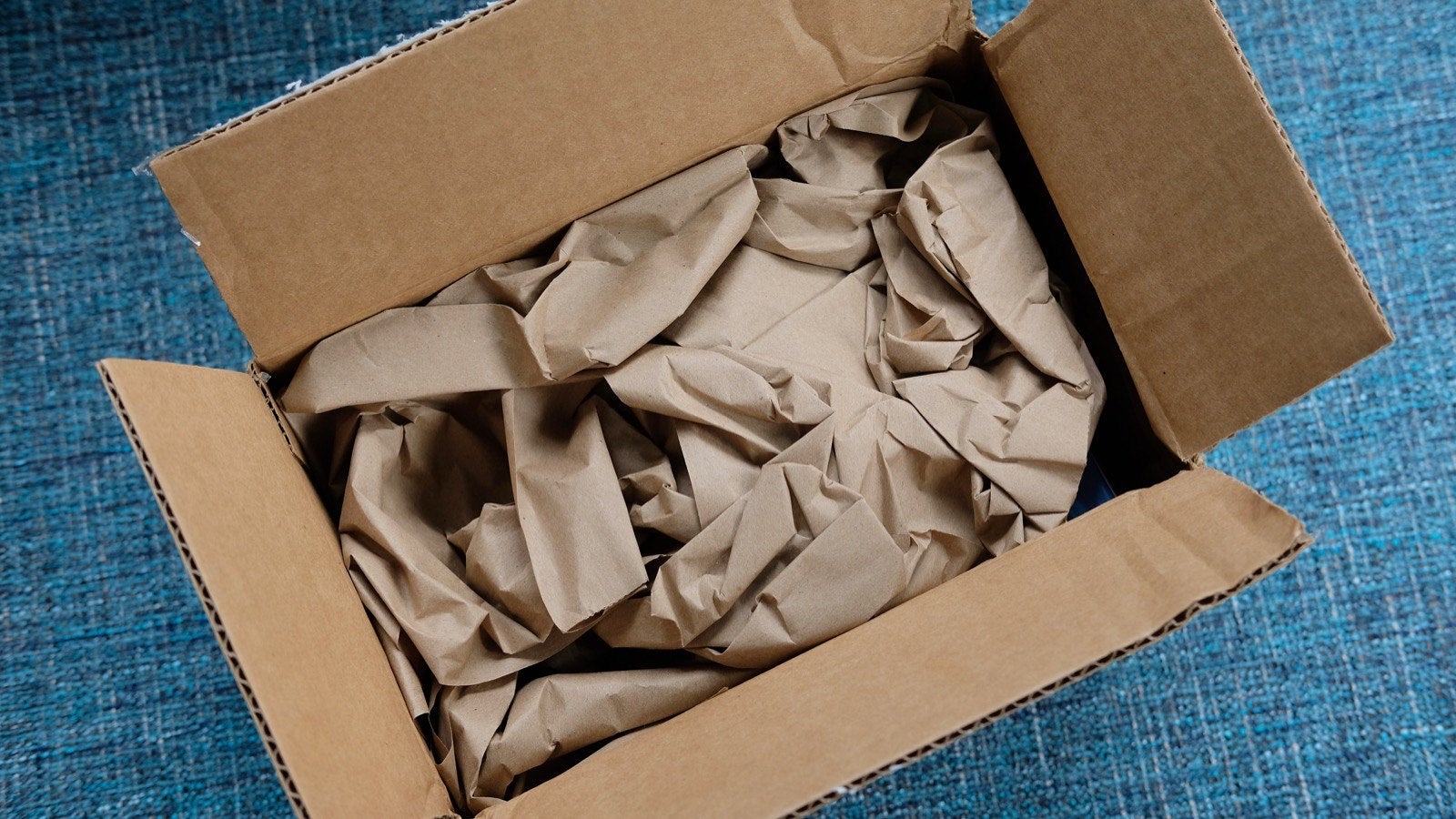 US-based paper packaging company Ranpak has recorded a full-year net loss of $41.4m for fiscal 2022 (FY22), against a $2.8m net loss in fiscal 2021 (FY21).
The company's net revenue fell by 15.0% in the year to $326.5m, compared with $383.9m in FY21. This decreased by 8.8% when adjusting for constant currency.
Ranpak reported a $42.5m loss from operations for FY22, having registered income of $12.2m from its operations a year earlier.
The company posted earnings before interest, tax, depreciation and amortisation (EBITDA) of $32.9m for the year, down by 63.9% from $91.1m in FY21.
In the fourth quarter (Q4), which ended on 31 December, Ranpak registered net revenue of $79.4m, down by 27.2% compared with the same period of FY21.
On a regional basis, the company's Q4 revenue declined by 21.2% and 31.6% in North America and Europe/Asia respectively.
Ranpak's reported a $5.6m loss from operations and a net loss of $7.3m in Q4 2022, against a net loss of $2.5m a year earlier.
Its adjusted EBITDA for the quarter was $12.9m, down by 63.9% on a constant currency basis from Q4 2021.
Ranpak chairman and CEO Omar Asali said: "We had our most challenging period of the year in the fourth quarter as a weak holiday season in e-commerce coupled with soft industrial activity weighed on our performance.
"Our results were driven in particular by a challenging December as it appears many of our customers pushed orders into January, leading to a stronger than expected start to the year after the disappointing finish."
For fiscal 2023, Ranpak expects a net revenue growth of between 6% and 12% on a constant currency basis.
Based in Ohio, the company machines and paper products used in protective paper-based packing for e-commerce and industry products.
In September last year, it announced the global launch of its automated packaging solution, Cut'it! EVO.