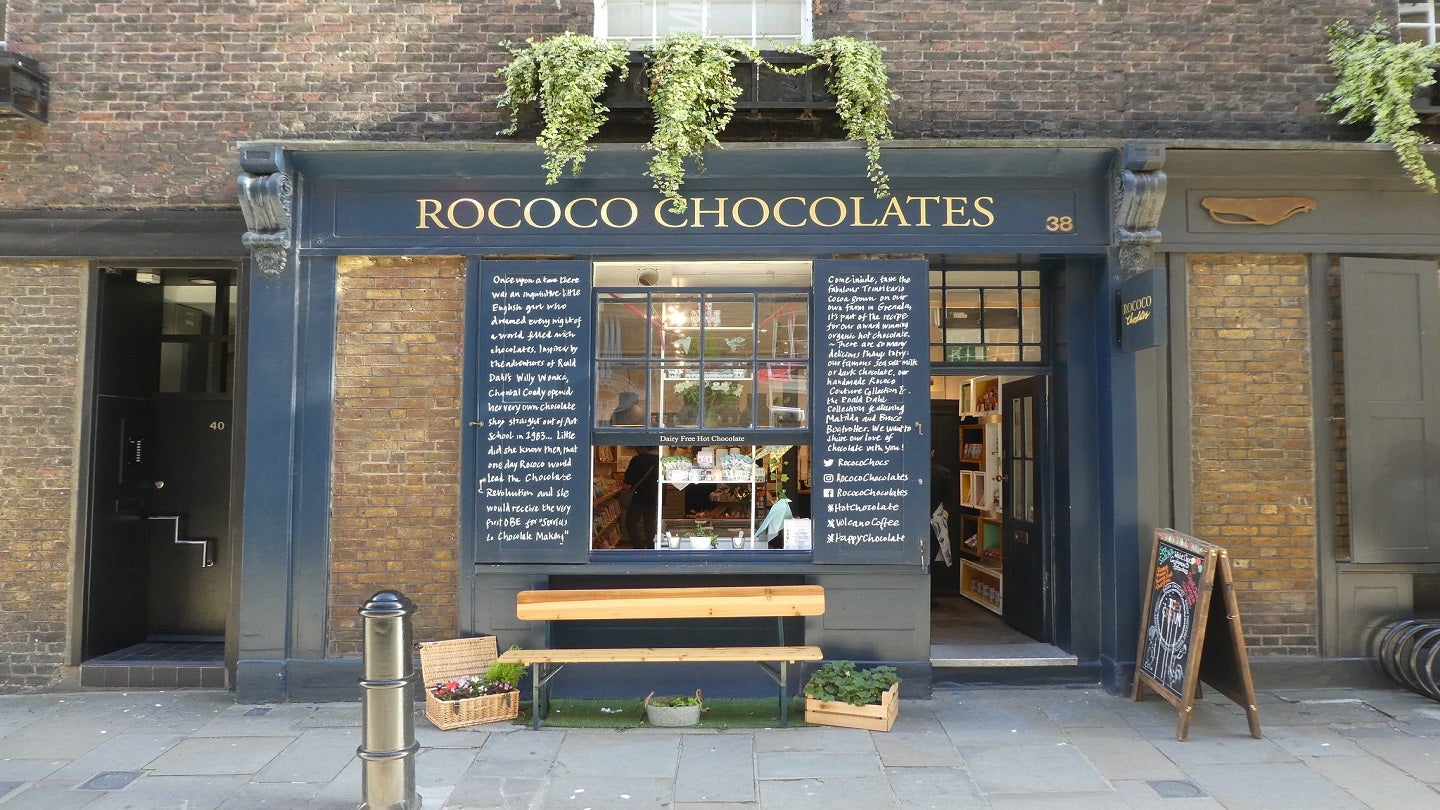 UK-based luxury confectionery brand Rococo Chocolates has selected Robinson Paperbox Packaging, a presentation and gift box manufacturer, as the supplier of its flagship Easter egg box for 2023, reported Destination Chesterfield.
Robinson, which is based in Chesterfield, has manufactured a rigid shoulder box featuring internal fitments with a printed satin ribbon to hold the egg.
Both the interior and exterior of the Easter egg box have been printed with a traditional blue Rococo design.
To make each design distinguishable, Rococo has also added a final sticker to the front of the box, enabling the company to print the boxes in bulk.
Rococo's Nicola Imoli said: "Robinson Paperbox are a perfectly suited partner for our packaging, offering flexible lead times and high-quality boxes made to the highest quality that represent our brand ethos."
Unlike some other easter egg boxes available in the market, Robinson's plastic-free packaging is 100% recyclable, the report added.
Robinson's new business development manager Jon Walker said: "We are absolutely delighted to once again partner with this premium producer to offer the ultimate Easter egg gifts.
"Our creative team and state-of-the-art machinery allow us to produce packaging that matches the deliciously unique chocolate eggs created by Rococo."
The contract from Rococo comes shortly after Robinson's Paperbox division received Forest Stewardship Council
The certification confirms the sustainable nature of all products produced at Paperbox.
In March last year, Robinson developed two sustainable and recyclable Easter boxes for confectionery brand Holdsworth.