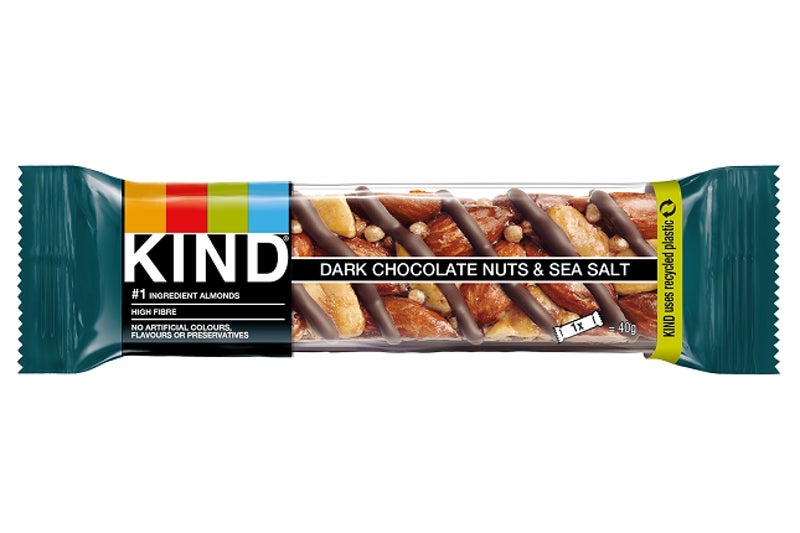 Saudi chemical company SABIC has launched a closed-loop recycling initiative for flexible food packaging in partnership with food company Mars and recycling firm Landbell.
As part of the initiative, Landbell will collect mixed-used plastic that will then be used to manufacture certified circular polypropylene (PP) under SABIC's TRUCIRCLE portfolio.
Flexible plastic packaging supplier SIT Group will produce printed, biaxially oriented polypropylene (BOPP) roll-fed packaging using the BOPP film manufactured by Taghleef with SABIC's certified circular polymer.
Mars will then use this packaging for its KIND primary healthy snack bar brand.
SABIC PP, PET, PS, PVC, PU & Elastomers Businesses for Petrochemicals general manager Lada Kurelec said: "We are very excited about this pioneering closed-loop project that demonstrates the feasibility and speed of implementing circular plastic innovations when leading actors from across the entire value chain are closely collaborating.
"Used flexible packaging has a high feedstock value for new materials, and our TRUCIRCLE polymers and services form an instrumental element in tapping this vast potential."
The new flexible BOPP packaging structure is designed to enable end-of-life recycling in existing collection and conversion streams, while maintaining quality and ease of processing.
Introducing certified circular PP food-grade packaging for the KIND snack bar brand is in line with Mars' commitment to using more recycled content in its packaging.
Mars chief procurement and sustainability officer Barry Parkin said: "At Mars, we want to contribute to a circular economy where packaging material never becomes waste, but is recycled, reused or composted.
"Today marks another important step in accelerating our sustainable packaging journey and in our collaboration with partners like SABIC that are enabling new opportunities to provide consumers with packaging designed for circularity."
Last month, Mars partnered with plastic packaging manufacturer Berry Global to launch snack jars made with recycled plastic content.