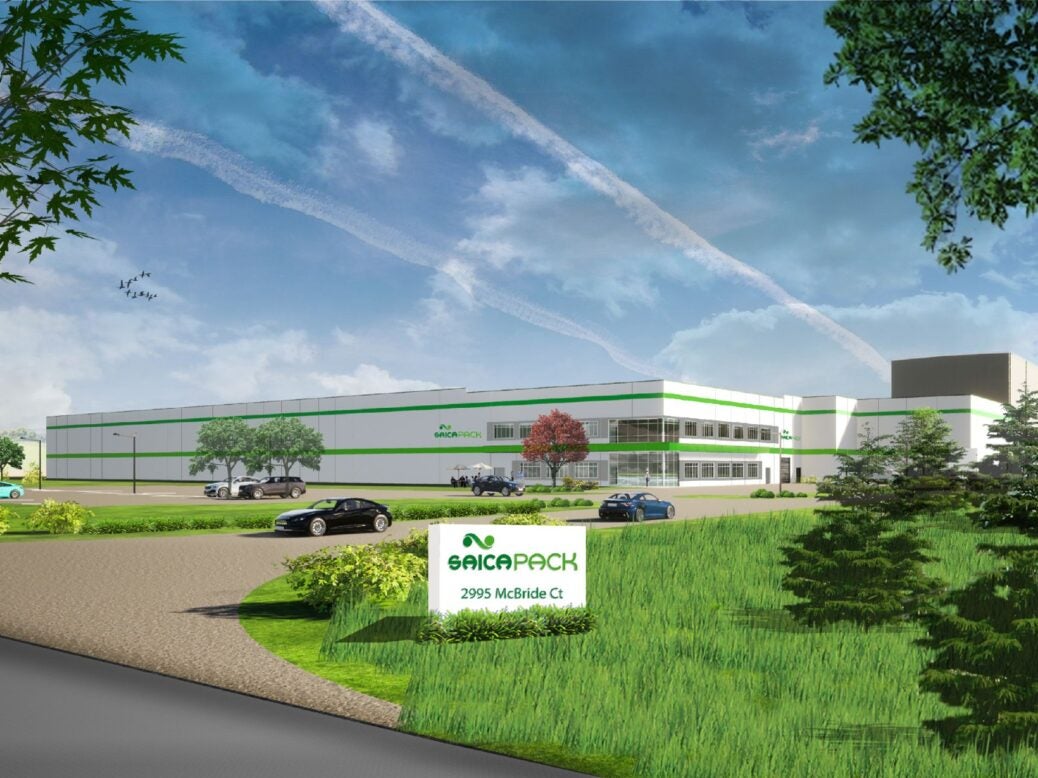 Spain-based paper and cardboard company Saica has shared plans to invest $800m in the US market over the next five years.
The investment will take the form of strategic acquisitions and building plants in an effort to support its growth.
It is in line with the company's 'Saica 2025: Building the Future Together' strategic plan published in June.
As part of the strategic plan, Saica plans to invest an average of €230m ($273m) in technology advancement a year for the next five years.
Saica Group president Ramón Alejandro said: "The journey to the US market has not been an easy road, but we are convinced that we can provide products that will differentiate us in a crowded market.
"We have been encouraged by the tremendous support we've received as we began work on our plant in Hamilton, Ohio."
The investment follows Saica's announcement for its first US corrugated plant in Hamilton, Ohio.
Scheduled to open early next year, the Hamilton plant will occupy a newly built 300,000ft² area.
It will feature manufacturing, converting and production areas, as well as warehouse and office space.
Mr Alejandro said: "We believe our extensive knowledge of low-weight recycled paper production, along with the increased demand for cartons, makes this a great time to come to the US market."
In addition to developing infrastructure, Saica's investment is expected to create around 500 jobs.
The company said that it is 'still examining options' to finalise specific plans for its growth.
Last February, Saica announced plans to invest £50m ($69.3m) to create a purpose-built production facility in Livingston, UK, as part of its Saica Pack division.
The company operates in Spain, France, Italy, Portugal, the UK, Ireland, Turkey, Luxembourg, the Netherlands and the US. It currently employs more than 10,000 people.