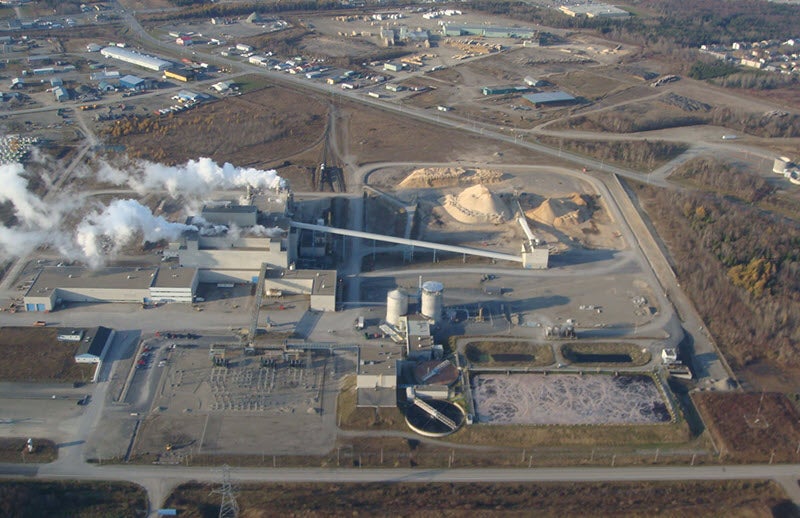 Pulp and packaging paper manufacturer Sappi has purchased a Matane high-yield hardwood pulp mill in Quebec, Canada, from Rayonier Advanced Materials (RYAM).
The two companies signed the agreement for the mill acquisition in August.
The deal completion follows the fulfilment of all conditions associated with the transaction.
Sappi CEO Steve Binnie said: "I am very pleased that we have been able to finalise this acquisition so quickly. This acquisition will provide Sappi with both cost reductions and decreased volatility at a very competitive price per ton of pulp.
"The transaction strengthens Sappi's pulp integration, improves our profitability and is another significant milestone towards realising our Vision2020 goal."
Sappi expects the acquisition to increase pulp integration for its North American and European businesses.
It will also decrease the pulp cost and earning instability for the company. Sappi will be able to meet the demand and capacity for high yield pulp.
The $175m mill will produce up to 270,000tpa of high-yield hardwood pulp.
Sappi also noted that Matane mill will eliminate the need to invest in a pulp expansion project at the Somerset mill.
In September, Sappi expanded its paperboard packaging portfolio with the launch of a new Spectro C2S grade. Last month, The company collaborated with Nestlé to launch YES! a snack bar wrapped in recyclable paper.