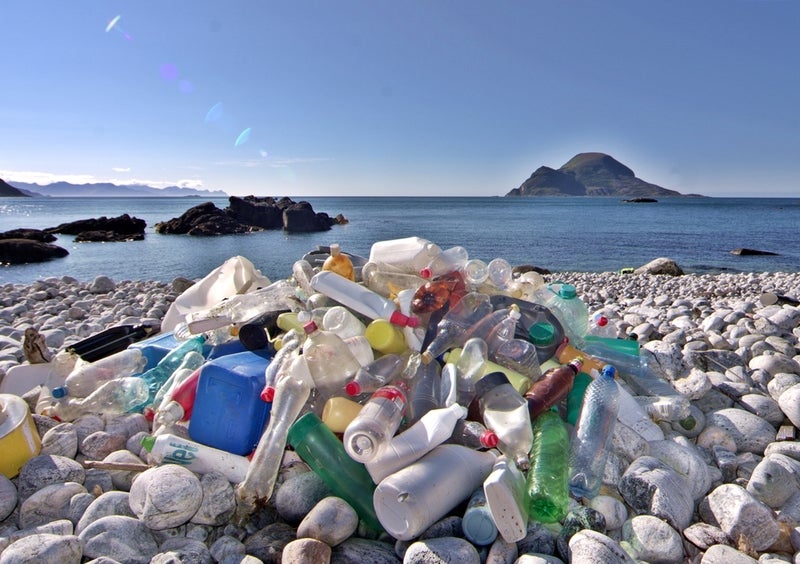 US-based consumer packaged goods (CPG) company SC Johnson has announced that 94% of its plastic packaging is recyclable, reusable or compostable.
SC Johnson revealed the achievement in its new sustainability report. According to the report, the company is very likely to meet its 2025 commitments to reduce plastic waste and boost recycling.
The CPG manufacturer has also eliminated more than 1.7 million kilograms of plastic from primary packaging during the 2018-2019 fiscal year.
The company also uses 100% post-consumer recycled (PCR) bottles for several product lines.
This year, SC Johnson has introduced 100% recycled ocean plastic bottles, manufactured from the plastic waste that is collected near an ocean or waterway.
The company has also introduced its concentrated refill offerings on online retail platform such as Amazon in an effort to increase access to its products and generate interest of the international markets.
SC Johnson chairman and CEO Fisk Johnson said: "We are at a tipping point in the global plastic waste crisis. Governments are making plans to take action, consumers are vowing to change behaviours and businesses are stepping up to help.
"These are all important steps forward to solving this critical issue. While there are no easy solutions, the progress I have seen first-hand around the world gives me reason for hope.
"I am proud of the work being done by the teams at SC Johnson to meet these goals but there is more work to be done. I hope others will continue to join us."
SC Johnson has reported that it is ahead of its 2021 commitment to send zero manufacturing waste to landfill and shifting to geothermal power at its global headquarters as part of its effort to use energy produced from renewable sources, reducing greenhouse gas emissions by 62%.
In February, SC Johnson introduced its Windex home cleaning brand bottle using 100% recycled ocean plastic.
The company also signed the New Plastics Economy Global Commitment to tackle plastic pollution globally in October 2018.