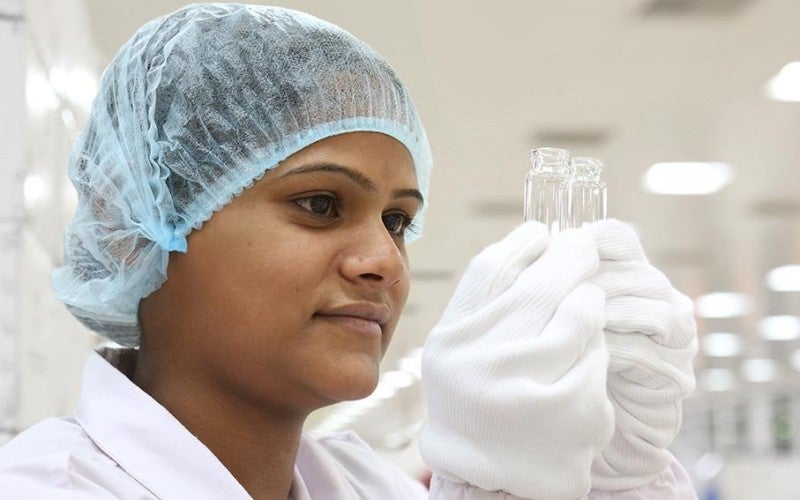 Indian biopharmaceutical company Serum Institute of India (SII) has bought a 50% stake in Schott Kaisha, a joint venture company founded by Schott and Kaisha Manufacturers.
SII acquired the stake from Schott Kaisha's former co-owners, Kairus Dadachanji and Shapoor Mistry.
The financial terms of the transaction have not been disclosed by either company.
The acquisition is intended to strengthen SII's position in high-quality pharmaceutical packaging supply amid rising global demand.
SII CEO Adar Poonawalla said: "Even the best medication can't reach the patient without the right packaging. Securing this supply chain is of strategic importance.
"Schott is the perfect partner for us to do this because of their expertise and global network.
"As a long-time customer, we use their vials, ampoules and syringes to store our vaccines, including COVISHIELD. Working even closer together is in the best interest of global health."
Schott Kaisha is a joint venture between Germany-based speciality glass company  Schott and Kaisha Manufacturers, an Indian firm that supplies glass pharmaceutical packaging.
The business manufactures around 2.5 billion units of ampoules and vials a year.
Schott CEO Dr Frank Heinricht said: "We are looking forward to strong impulses from this partnership.
"It is an excellent example of shifting towards new cooperation models, with greater synergies between pharma manufacturing and packaging production."
Owned by the Carl Zeiss Foundation, Schott has delivered vials for more than two billion vaccine doses this year.
Schott Kaisha managing director and former head of operations Eric L'Heureux said: "We have significantly increased our production capacity in India.
"Over the last three years, we have invested roughly INR 600 crores to set up two new plants in Umarsadi, Gujarat, and Baddi, Himachal Pradesh, and to secure uninterrupted supply in our existing facilities during the pandemic."
Last August, Schott entered global agreements with major pharmaceutical companies to supply vials for Covid-19 vaccines, which were in development at the time.