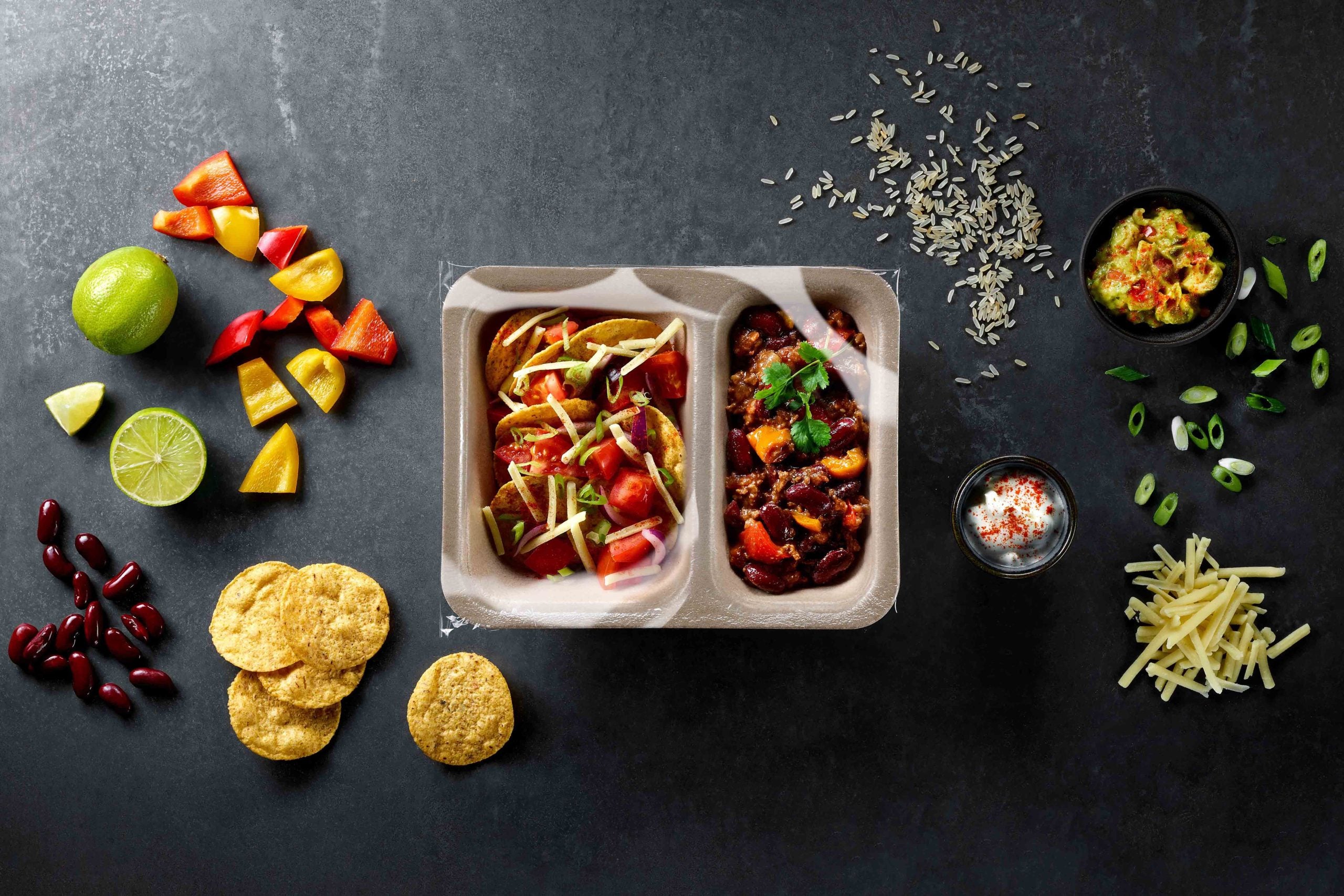 Seal Packaging has launched its Infinity TopSeal product, a mono-material that is reportedly 100% recyclable.
The tray is made from expanded polypropylene (EPP) and the heat-sealable film lid is made from polypropylene film.
Infinity TopSeal is also said to weigh less than traditional sealable options, as it comprises more than 60% air, aiding its low carbon footprint.
The EPP was developed by the materials manufacturing company Klöckner Pentaplast.
EPP is a sustainable replacement for expanded polystyrene (EPS), which was the favoured material for making takeaway food trays and clamshell burger boxes for many years.
Many retailers have already ceased using EPP and all foodservice packaging made from EPS will be banned in England from October 2023.
Seal Packaging was acquired by industry professionals Kevin Curran and Sally Gabbitas in 2022 as a vehicle to launch new ranges of sustainable packaging.
Sally Gabbitas said that Infinity TopSeal could also make a significant contribution to reducing food waste. She said: "In factory and office canteens, at the end of each meal service, caterers can now hygienically portion and seal left-overs to freeze and use later. In healthcare, the product enables the creation of diet- and allergen-safe meals in bulk, which can then be portioned, sealed and chilled or frozen for later use."
Curran commented: "We are pleased to have partnered with Klöckner Pentaplast. We launched Infinity TopSeal at the Hotel, Restaurant and Catering Show at ExCel in March with positive reactions from operators. Moreover, to ensure that consumers understand their role, the packaging is embossed with the phrase 'Recycle Me'."