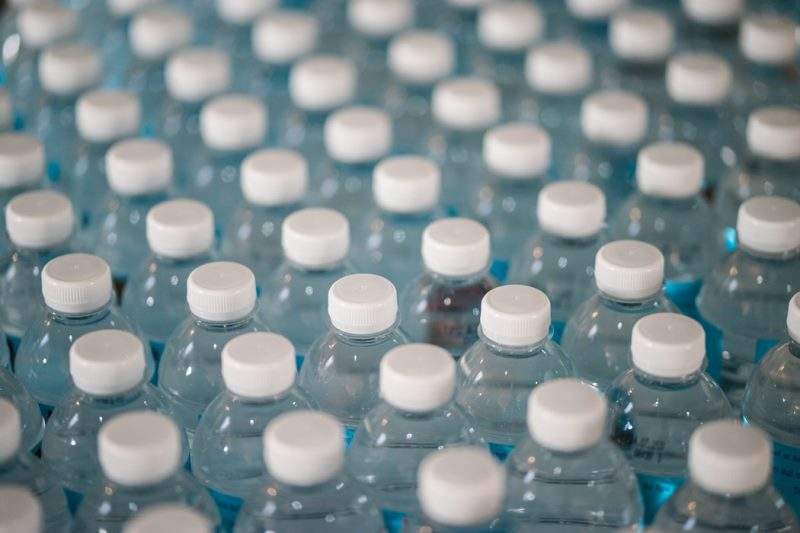 Indian plastics manufacturer Shrinath Flexipack is set to invest $15m in a new plastic packaging plant at the industrial park and port operation site Khalifa Industrial Zone (KIZAD) in Abu Dhabi, United Arab Emirates (UAE).
Shrinath Flexipack will produce 30,000 tonnes of plastic per annum at KIZAD's Polymers Park, which was launched in January 2019 to become a major economic driver for the UAE.
KIZAD commercial director Khalid Al Marzooqi said: "The setting up of a packaging company like Shrinath Flexipack in the KIZAD Polymers Park shows the true value of our cluster-based approach, which enables companies within the zone to benefit from each other's products and services in close proximity, leading to lower cost of production, faster production cycles, and quicker shipment to market.
"KIZAD's multimodal connectivity including Abu Dhabi Ports' flagship deep-water port, Khalifa Port, is a boon for companies such as Shrinath Flexipack who plan to export and import out of Abu Dhabi."
Shrinath Flexipack CEO Ashish Malani said: "Having swift access to key raw materials from within the KIZAD Polymers Park and the ability to ship faster to market thanks to the world-class infrastructure available at KIZAD is a major advantage to companies such as ours."