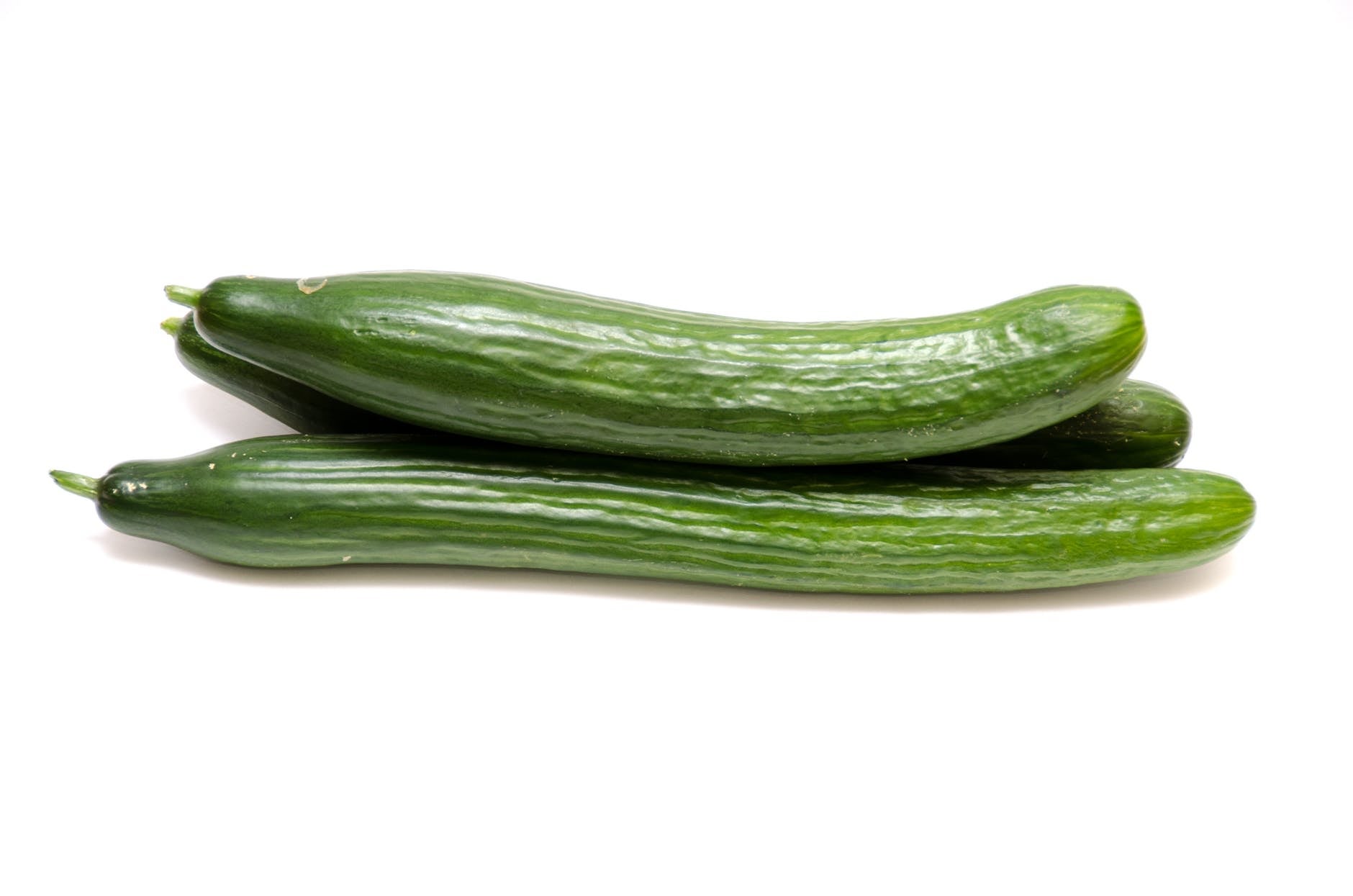 Packaging manufacturer BioBag World Australia is expanding into new markets with its fully-compostable shrink-wrap originally used to wrap cucumbers. The company has doubled production in the past six months and is now set to boost production again with a second extruder and conversion machine arriving next month.
BioBag World Australia managing director Scott Morton said: "The beauty of that extruder is we'll be able to make some more advanced products. It means that we can put more advanced materials into the one blend and as a result we can change the properties of the end product."
The compostable shrink wrap was originally created last year in partnership with South Australian produce and packaging business IG Fresh Produce as an eco-friendly alternative to plastic packaging and was initially used to wrap cucumbers at South Australian grocer Drakes Supermarkets.
In the past three months, the shrink wrap has been used to replace traditional films that cover magazines and newspapers, and also to wrap meats.
Morton said: "We have a lot of butchers who have decided to go plastic free. They're using the film to wrap meat before they freeze it."
"Instead of giving you a plastic bag when you buy your meat, they're giving you a compostable bag. That compostable bag can be reused at home to collect your scraps and then it goes into the organics bin where it breaks down."
BioBag World Australia has also announced that its products have helped Qatar Airways to reduce waste.